Monaco Life Editor Cassandra Tanti was at the Princess Grace Theatre on Thursday night where she spoke to Hollywood superstar Jodie Foster about the film 'Be Natural: The Untold Story of Alice Guy-Blaché', which was being screened at the initiative of Pink Ribbon Monaco. 
"I am here to support director and producer Pamela Green," Jodie Foster told Monaco Life.  "She came to talk to me about Alice Guy-Blaché who I had never heard of in my entire life, which is kind of extraordinary as I have been in the movie industry for a long time. So I was totally blown away and inspired by the story and wanted to see it as much as anybody else."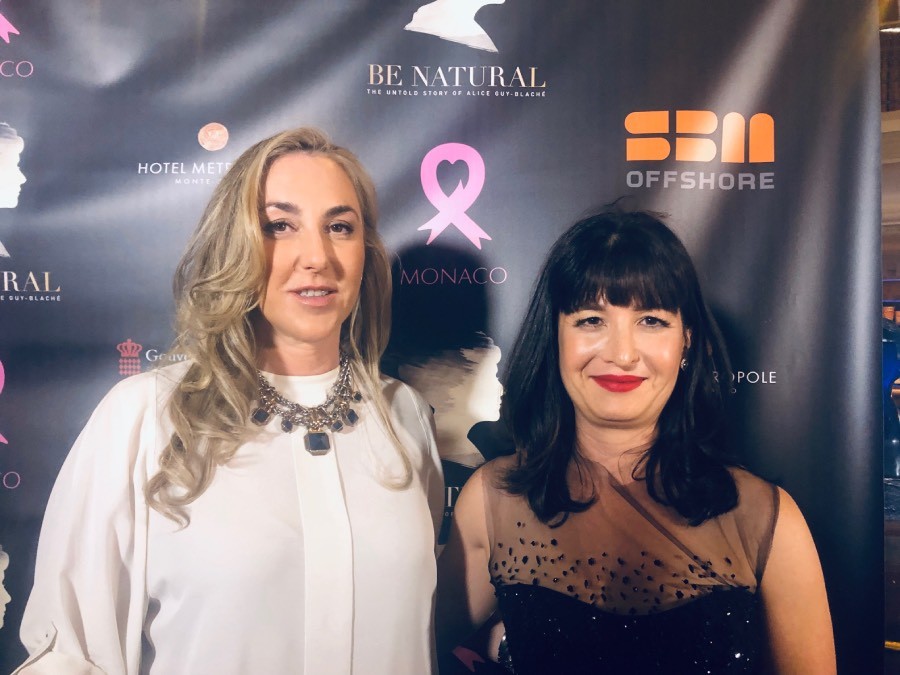 The screening was attended by Prince Albert II of Monaco who presented Pink Ribbon of Monaco Awards to both Jodie Foster and Pamela Green. 
Read Monaco Life on Monday for the full interview with Jodie Foster and Pamela Green. 
Written by Stephanie Horsman and Cassandra Tanti