The eagerly anticipated drama series L.A.'s Finest starring Gabrielle Union (Bad Boys II) and Jessica Alba (Sin City) will be the opening screening at the 59th Monte Carlo Television Festival, which takes place 14th to 18th June. Laurent Puons, CEO of the Monte Carlo Television Festival, made the announcement during an official presentation at the Monte Carlo Bay on Thursday 2nd May.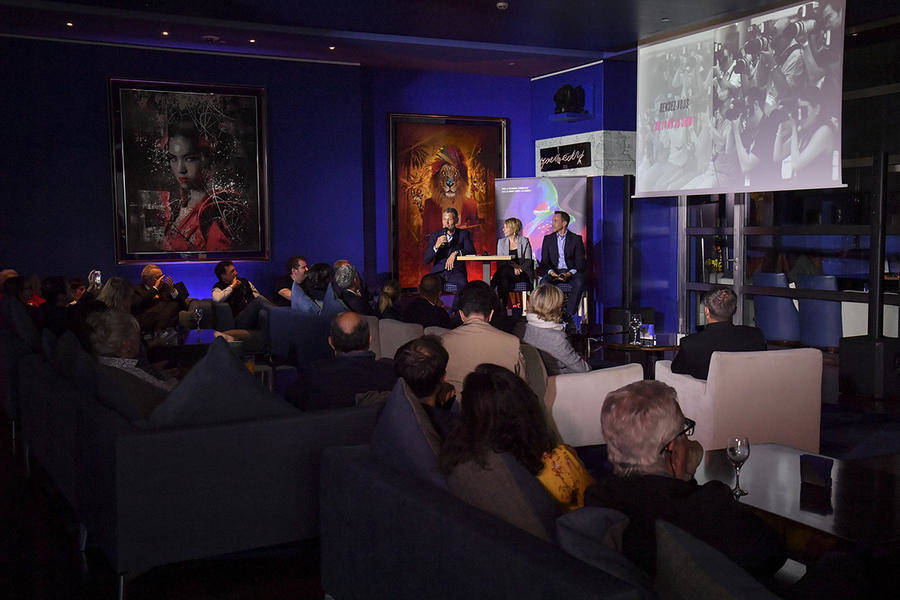 With both lead actresses in attendance, the screening of the first episode of L.A.'s Finest will follow a star-studded Red Carpet Opening Ceremony, held in the presence of H.S.H. Prince Albert II of Monaco, the festival's honorary president, on Friday 14th June.
From the universe of the Jerry Bruckheimer (Honorary Golden Nymph 2014) Bad Boys franchise, L.A.'s Finest is produced by Jerry Bruckheimer Television and 2.0 Entertainment in association with Sony Pictures Television.
The drama follows Sydney "Syd" Burnett (Union), who was last seen in Bad Boys II taking down a drug cartel in Miami. Having left her complicated past behind her, she is now an LAPD detective with a new partner, Nancy McKenna (Alba), a working mom with an equally complex history. Burnett is forced to examine whether her unapologetic lifestyle might be masking a greater personal secret. Taking on the most dangerous criminals in Los Angeles while skirting the rules, Syd and McKenna become a force to be reckoned with, on the streets and in each other's lives.
L.A.'s Finest will launch in the U.S. on Spectrum Originals' On Demand platform on 13th May.
"Our Festival is renowned for introducing exceptional, brand new series to the audience and media," said Laurent Puons. "L.A.'s Finest is set to be a huge international hit with fabulous production qualities, writing credentials and a stellar cast. We are delighted to welcome both Gabrielle Union and Jessica Alba to join us in Monaco to celebrate this exciting French Premiere with us."
Previous opening screenings and premieres at the Monte Carlo Television Festival include, among others, Crossing Lines (2013), CSI: Cyber (2014), Empire (2015), Chicago Med (2016), Absentia (2017) and Tom Clancy's Jack Ryan (2018).
Legendary actor and producer Michael Douglas is to be honoured with the prestigious Crystal Nymph at the festival, which will be presented by Prince Albert.