It is the final chance for visitors of the exhibition, which is located in the Salle d'Exhibition du Quai Antoine 1er, to delve into the foundations of Monaco's rich sporting heritage.
A multimedia exhibition filled with relics from the era including posters, film clips and even Prince Albert I's bike, allows those who visit to immerse themselves in an era that sowed the seeds of a blossoming Monegasque sporting scene.
Prince Albert I reigned from 1889 until 1922, and it was during this era that Monaco was instilled with its sporting DNA. The exhibition looks at a whole breadth of sports that were popular during that era. Whilst some such as motorsport, tennis and cycling remain popular today, others such as pelota, clay pigeon shooting and a variety of aerosports have since decreased in popularity.
The exhibition also explores the sporting credentials of the Prince himself who, as an accomplished sportsman, practised many of the most in-vogue sports of the time. A cyclist, sailor and mountaineer, he was also ever-present at the sporting events that arrived on the Principality's shores with increasing frequency.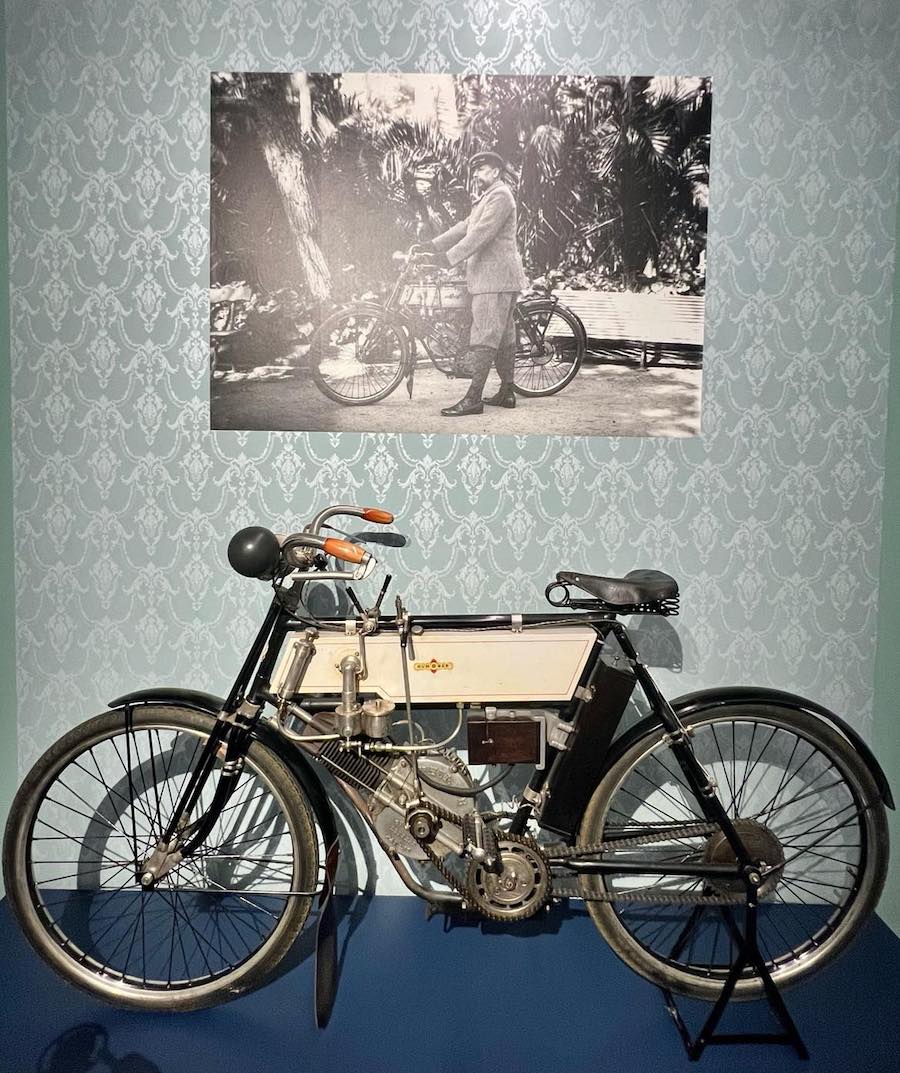 The proliferation of sports within Monaco was not solely a result of the Prince's enthusiasm, but also thanks to winter visitors. The English in particular would often stay on the coast between October and May and, in doing so, would import many of their favourite sports.
It was also a time in which international competitions sprung up and became what they are today. It was following World War I, which dented the sporting revolution happening within the Principality's borders, that Monaco made its first steps into the Olympic movement, sending six athletes to the games in Anvers in 1920.
The progress made during this golden era has had a monumental impact on modern-day Monaco, making it a hub for international sport, which has now remained the case for over a century. The exhibition, which is free to enter, is therefore a must-see for any sports enthusiast.
The exhibition will draw to a close on Sunday 10th April.
See more of the exhibition in our Instagram post below…
https://www.instagram.com/p/Cb7p9X-M0TM/?utm_medium=copy_link
Photos by Luke Entwistle, Monaco Life