Petanque is no longer just for guys. As more and more ladies are taking up the sport, the face of the game is changing.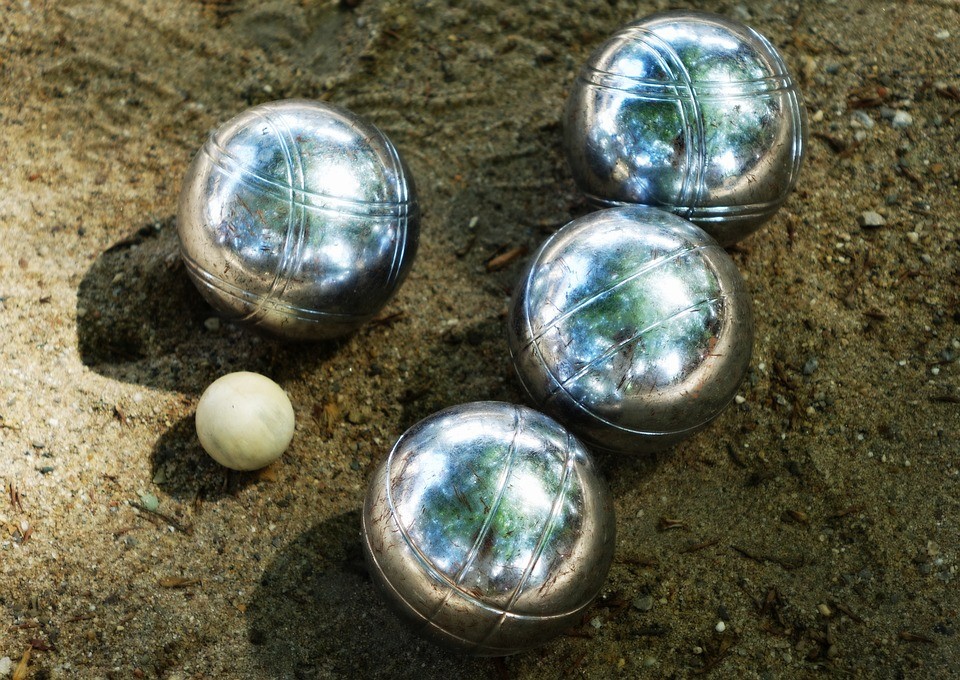 Once the domain of retirees and weekend warriors, petanque has a new group of adherents who are making their mark. Women's petanque is all the rage, with the number of licensed players at the Club Bouliste Monegasque (CBM) coming in at about 40 and counting.
With such a rise in popularity, it made sense to hold a competition, and that is just what CBM is doing this weekend. The first women's tournament, dubbed the Ducasse Challenge in honour of famed chef Alain Ducasse, already has in excess of 50 teams consisting of three ladies each signed up. 
The ladies will be competing for a pot of €3,000, not chump change, and will take place at the Club Bouliste Monegasque.
The competition allows for up to 78 teams, so there is still time to sign up, but space is limited. Entry for both players and spectators is free, so make it a date and head to the Club Bouliste for some fun and action in the sun.