History buffs and those interested in the Monaco of bygone days will be delighted to learn that the 44th edition of the Monegasque Annales has been published and is on sale now.
Reviewing Monaco's great history and historical achievements, the Monegasque Annales has been a staple for those who want to know more about the country they live in, as well as those interested in the fascinating history of the country.
The Annales are put out by the Prince's Palace Archives and each edition covers different topics of historical interest.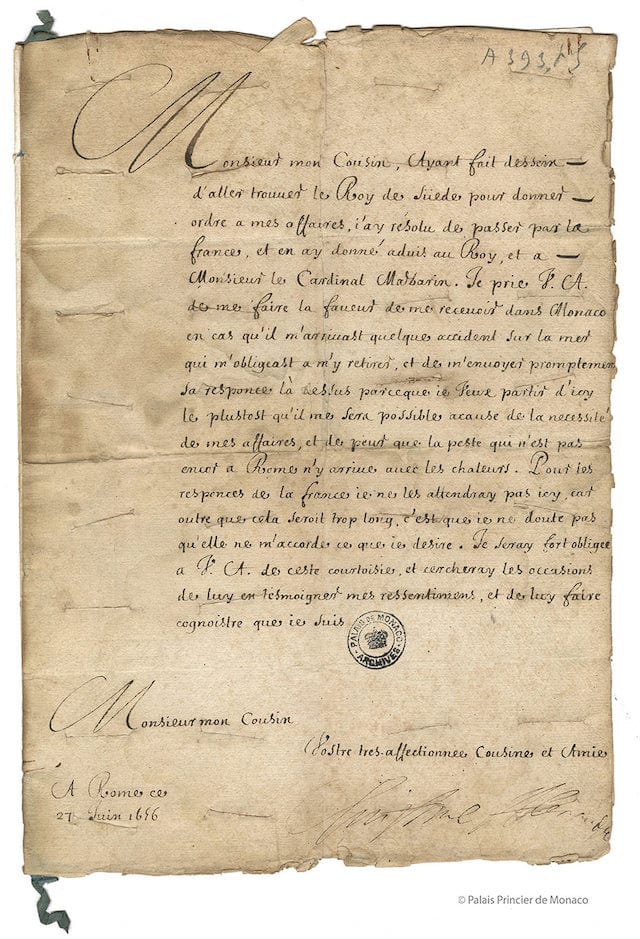 This edition will feature articles on themes such as a series of portraits painted by 18th century artist Marie-Anne Loir, mural paintings done by Ferdinand Wagner in the Cour d'Honneur at the end of the 19th Century, the making of La Carriere d'un Navigateur (Career of a Navigator) written by Albert I, the literary and artistic friends of Princess Alice and Prince Albert I, Martin Dale's modernisation projects of the early 1960's, and Christine of Sweden's 1656 stay in Monaco during an epidemic.
In conjunction with the release of the Monegasque Annales, a documentary film is also being put out through a collaboration between The Palace Archives and the Audio-Visual Institute called Monaco and the Sea. The film is available on DVD and can be purchased on https://www.toutlartducinema.mc/product-page/dvd-monaco-et-la-mer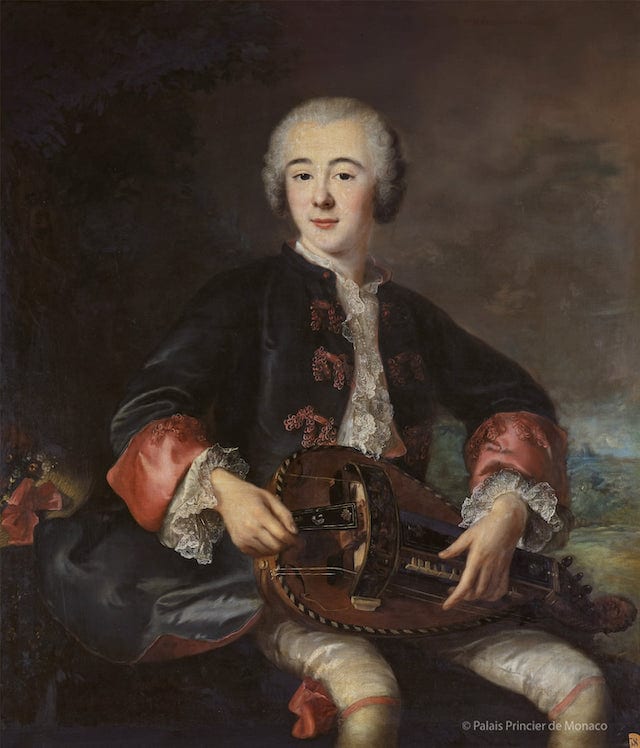 A new CD has also been released as part of the tercentenary (300th anniversary) of Prince Honore III. The CD, entitled Musicians of the Princes of Monaco in the 18th Century, will be sold online at https://www.uraniarecords.com/prodotto/les-musiciens-des-princes-xviii-siecle
The Monegasque Annales can be found at bookstores, newsagents and online at www.annales-monegasques.mc