From a near-perfect score in the Condé Nast Reader's Choice Awards to being crowned 'Best Spa in Monaco', here's everything you need to know about the new accolades won by the Hôtel Métropole Monte-Carlo.
The Hôtel Métropole has long been recognised as an exceptional establishment that exudes elegance and refinement, but 2023 will go down in the history of the hotel as a particularly exemplary year.  
In the last few weeks, the five-star hotel has been rewarded with not one, not even two, but three international accolades from well-respected hospitality industry entities. They are, according to General Manager Serge Ethuin, "a testament to the dedication and passion" of an "exceptional team". 
"[The] Hôtel Métropole Monte-Carlo, a beacon of luxury and refinement in the world of hospitality and an iconic establishment nestled in the heart of Monte-Carlo, is thrilled to announce its remarkable achievement of multiple prestigious awards in 2023, solidifying its status as a world-class destination for discerning travellers," he says. "We are truly honoured to be recognised by these prestigious organisations." 
THE BIG THREE
First up, the Condé Nast Traveler Reader's Choice Awards gave the Métropole the impressive third spot in its ranking of hotels in the south of France and Monaco with a near-perfect score of 98.32/100.  
Among the compliments for the hotel's impeccable "pedigree" and heritage, the Condé Nast Awards also made mention of the Métropole "excellent" food options, with a particular reference to Chef Takeo Yamazaki's Yoshi, and "top-notch" spa.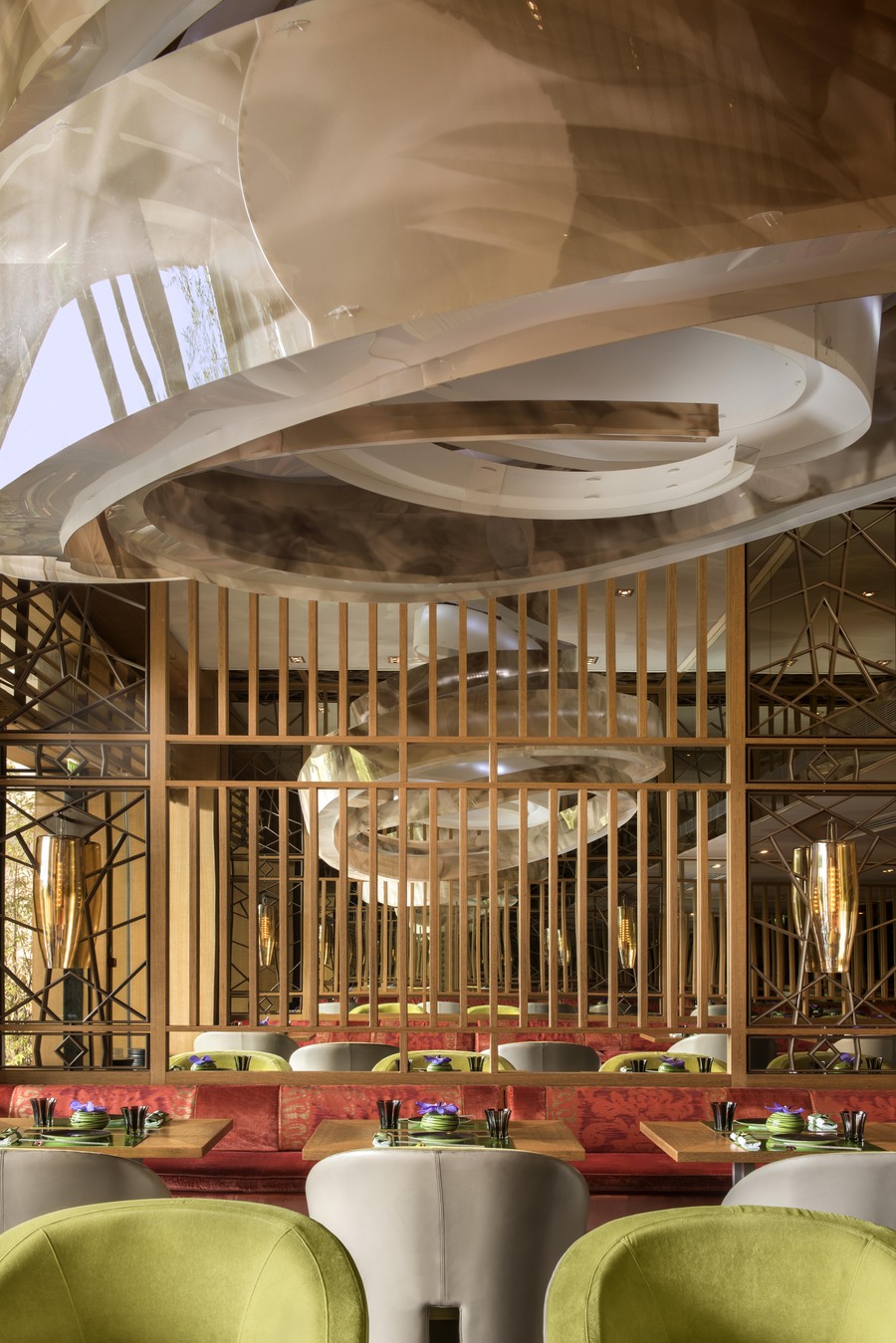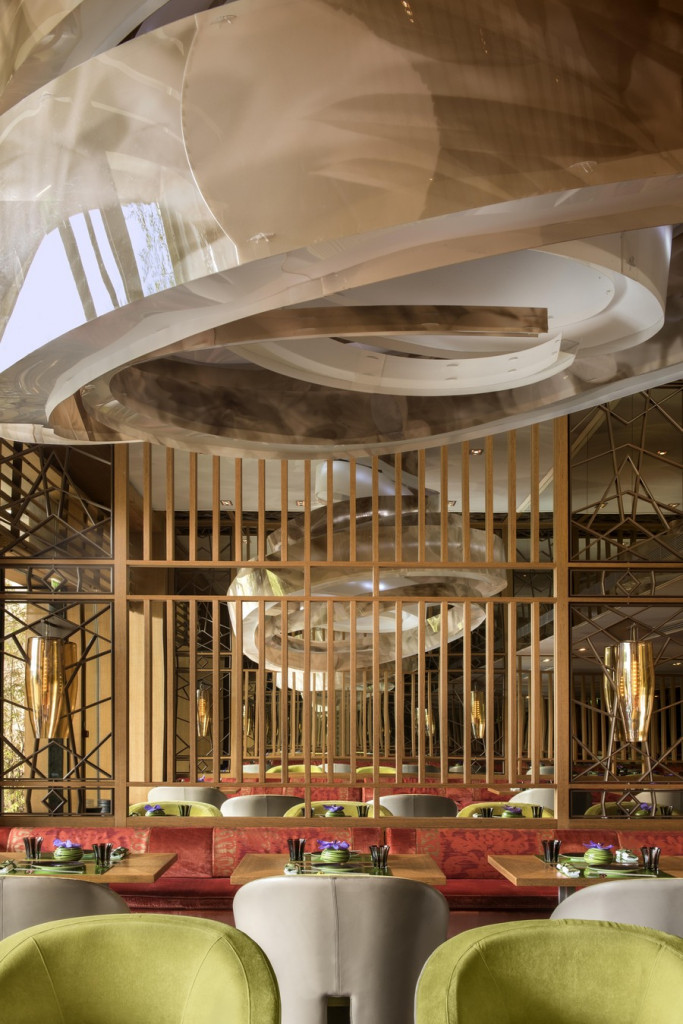 It is this latter feature that helped the Hôtel Métropole clinch its second award: the World Spa Award's Best Spa in Monaco prize for its dedication to offering up top of the line service and wellness experiences. 
Finally, the World Travel Awards named the Métropole as Monaco's Leading Hotel for 2023 as well as Monaco's Leading Hotel Suite for 2023 for its breath-taking Carré d'Or suite. The Carré d'Or's epic views, sumptuous amenities and top-shelf service sealed the deal.  
"These awards underscore the hotel's unwavering commitment to excellence in every aspect of guest experience, from elegant accommodations to impeccable service," concludes Ethuin. "The Hôtel Métropole Monte-Carlo has consistently been a symbol of luxury, elegance and world-class hospitality. The hotel's commitment to delivering the highest standards of service, combined with its luxurious accommodations, exquisite dining options and state-of-the-art amenities, has made it a top choice for travellers seeking a memorable and sumptuous experience." 
Click on the images below to see more:
Make sure you're never left out of the conversation.
Sign up for the Monaco Life newsletter, and follow us on Facebook, Twitter, Instagram and LinkedIn.   
Photos courtesy of the Hôtel Métropole