The 15th edition of Monacology is set to take place in June and the theme this year is 'Monaco, my sustainable city'. The aim of this popular event is for young people and their parents to learn easy ways of achieving a zero waste lifestyle.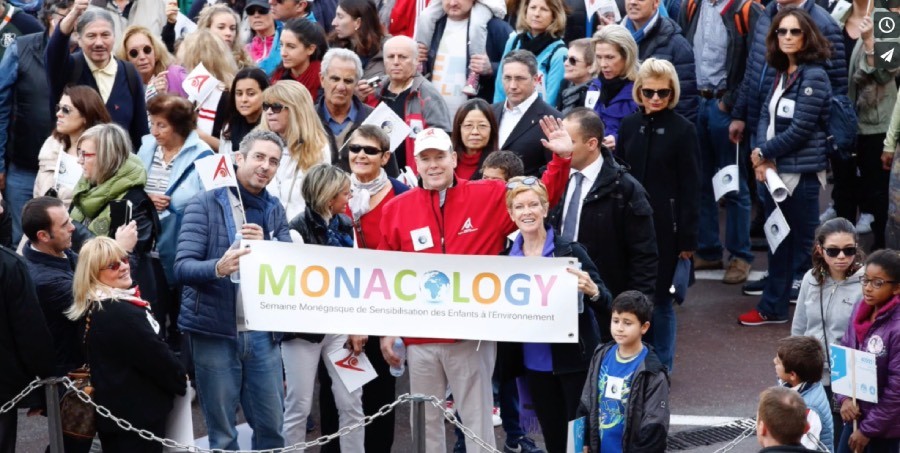 The Monacology village can be found on Quai Antoine 1er in front of Stars n' Bars from 11th to 14th June. The village practices what is preaches, therefore it generates its own green energy via solar panels, waste is sorted and recycled, the food offered is local and bio, they have a "green" communication policy, all exhibitors have eco-friendly approaches and are local, and individual car trips are generally replaced by the use of public transport and electric bikes.
Around 1,000 students from the Principality are expected to visit the eco village, where they will be educated on the ecological actions that are currently in play at institutions and private companies in Monaco.
Participants will also learn various methods that they can easily implement in order to achieve daily zero waste.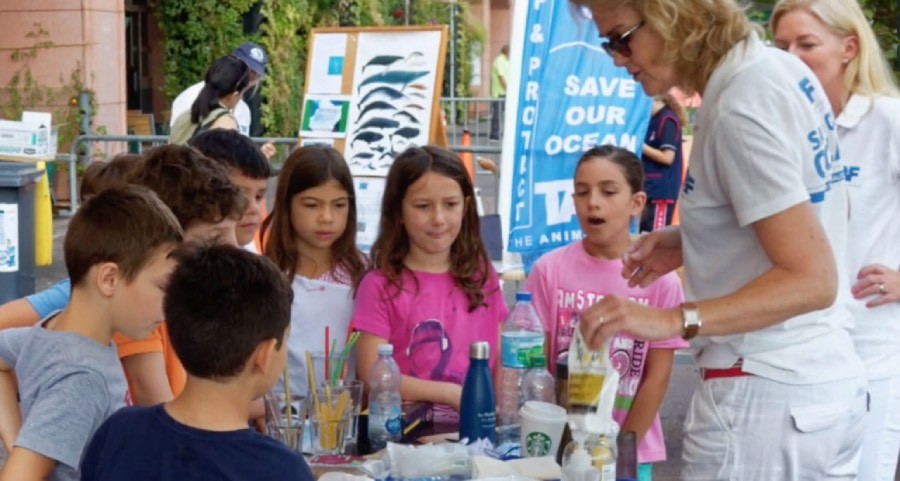 For example, eco schools will be running a Tawashi manufacturing workshop. Tawashi are sponges made from old socks or T-shirt sleeves.
The AMPN will be presenting its marine education area (AME), which is a small coastal sea area managed by students. The idea is to turn students into eco-citizens for sustainable development. It also strengthens the preservation of natural marine and coastal environments through the mobilisation of schools and other key players.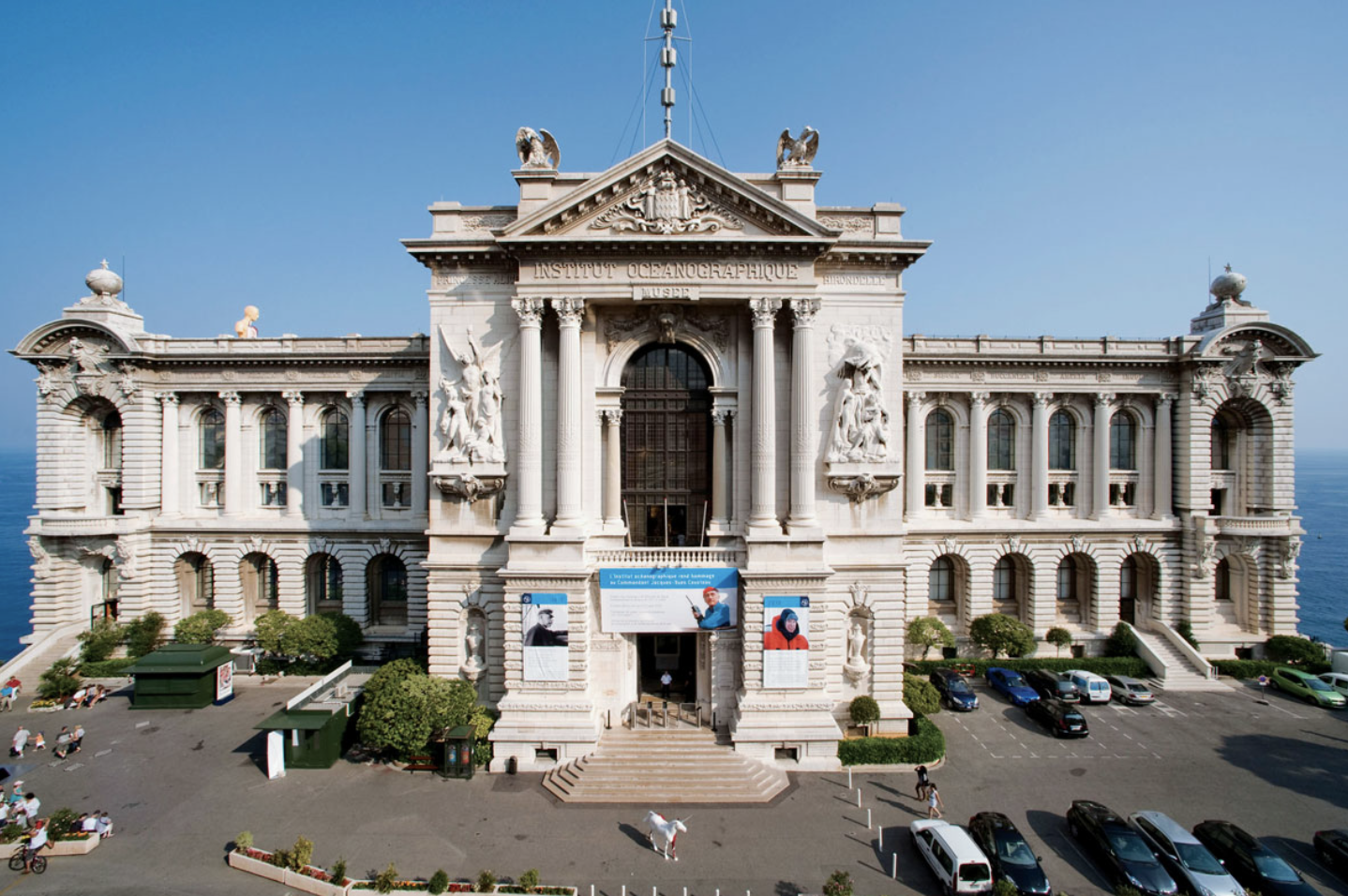 A highlight this year will be a workshop hosted by the Oceanographic Museum, showing the consequences on biodiversity of releasing balloons, in particular on sea turtles and birds. It will invite students to think about alternative solutions, those that are just as festive but kinder on the environment.
Overall, there will be more than 30 organisations participating in Monacology, including the Prince's Government, the National Education Directorate of Youth and Sports, associations and the private sector.
The aim of the event is to change society's habits by controlling waste and limiting consumption. It is hoped that students and their parents will be inspired to achieve a more ecologically responsible way of living.
For a full programme of events, visit the Monacology website.