Through the hard work and generosity of three local organisations, the Fréres Saint-Joseph school in Beirut has been able to reopen its doors to 300 students after it was destroyed by the devastating explosions of 2020.
The associations – AMADE, Les Amis du Liban and Monaco Aide et Présence pour le Liban, banded together to rebuild the school severely damaged by the explosions that rocked the city of Beruit last summer on 4thAugust 2020.
The school, Fréres Saint-Joseph, is home to 300 vulnerable students ranging from kindergarten to high school and had structural damage to all 24 of its classrooms as well as administrative facilities.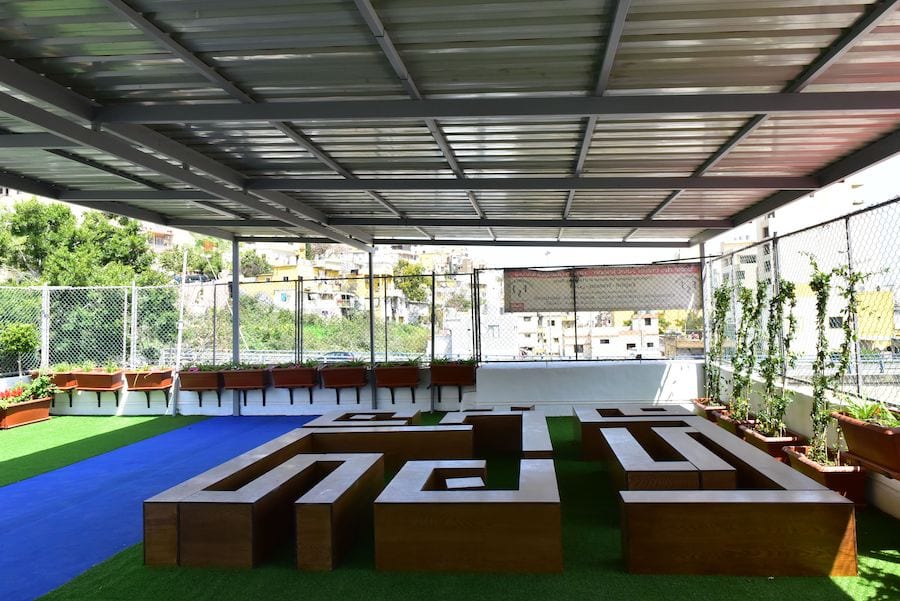 The mobilisation efforts of the three organisations have seen students welcomed back to a safe environment conducive for learning and have given the school a facelift. In addition to renovating and fitting out classrooms, sanitary facilities and a new playground have been built.
Additionally, a new dedicated school bus servicing students who were deprived of a means of transportation due to the explosions has been donated to the establishment thanks to the support of the Monaco government.
A mission by AMADE last April secured the necessary approvals to begin the works, and upon completion, the school made a special plaque that now sits on the façade commemorating the involvement and assistance of the Monegasque actors.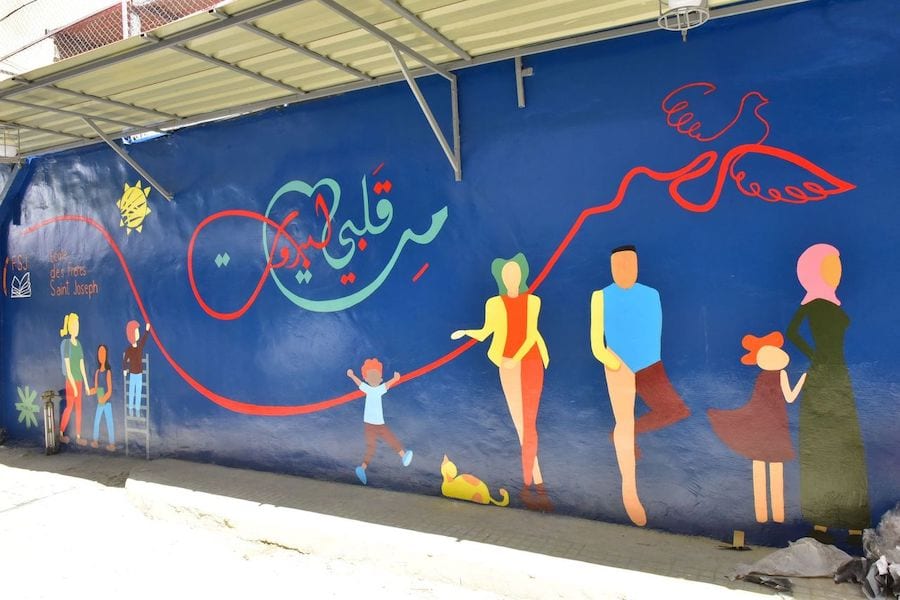 The aide doesn't stop there. Ongoing assistance for running costs is being provided through the partnership with the associations, making it possible for tuition to be covered for students from disadvantaged backgrounds. Without this support, several parents would be unable to pay as a result of the current economic crisis in the country, disallowing these students a chance for a proper education.
Technical support is also being provided by the Lebanese association Paradis d'Enfants, offering the teaching staff their expert advice on structuring lessons and giving them the most modern teaching techniques.
Photos provided by AMADE