Leicester City manager Brendan Rodgers has sided with fans in his praise for Monaco loanee Youri Tielemans. The club would love to see the star performer sign permanently in January.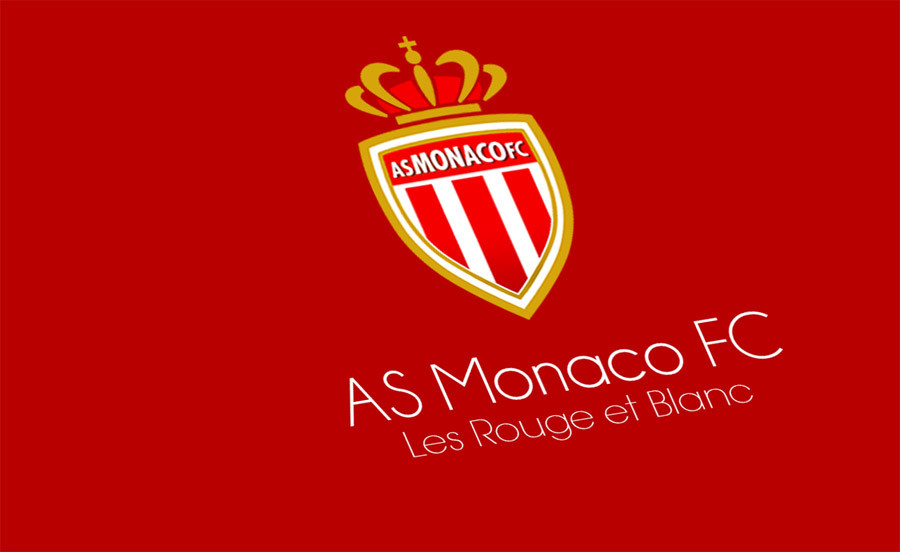 Rodgers told Leicestershire Live that he wants to keeep working with the player. He has competition from other clubs – with Tottenham rumoured to be interested in the midfielder.
"I can't worry about that," the manager said.
"You can see he's a top class young talent, but I always have to respect he's a Monaco player.
"He's certainly a player that I would love to continue working with. He's a wonderful boy, 21, so he's only going to get better, that's the exciting part about him.
"He's playing games now and he's come back from two internationals to this so of course (signing him permanently) would be absolutely fantastic."