Monaco's Le Pinocchio restaurant will be featuring private viewings of the works of artist Houda Bakkali this month, inviting guests to experiment with augmented reality as they admire her special brand of visual art.
Barcelona-based Houda Bakkali wants us all to look at the world the way she does: in a positive light. After a year and a half of bad news, the artist is asking people to remember, through her latest exhibition at Le Pinocchio restaurant, that "Life is Beautiful" and to be grateful despite all the difficulties life presents.
"With the new graphic series 'Life is Beautiful', the international visual artist Houda Bakkali launches a universal message of optimism and hope, more necessary than ever in these strange dark times that humankind is experiencing due to the global pandemic and the unpredictability of its evolution," Juliet Art Magazine said of her exhibition. "While the whole world is sick, disoriented and frightened by the future, the Spanish artist concentrates on the digital canvas, all the most vibrant and incredible colours that nature and pixels are able to offer to create a real explosion of joy of against which it is impossible to remain neutral."
It would, indeed, be hard to stay neutral upon seeing the works on offer by the vibrant Bakkali, which will be on display from 9th to 22nd August. Loaded with imagery depicting strong females and representing iconic feminine themes such as flowers, curves and colour, her work is much like the artist herself.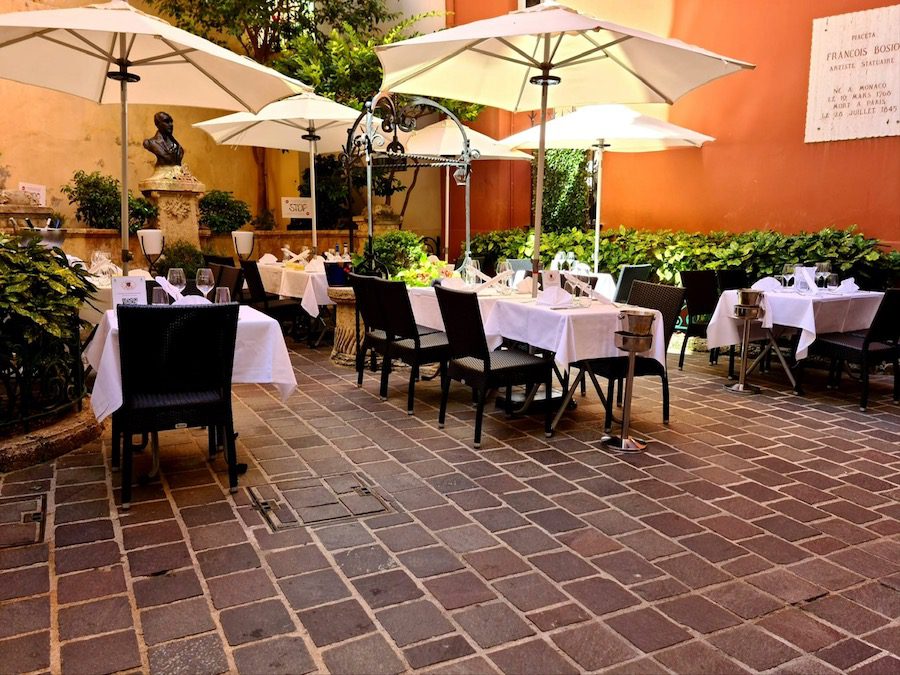 Le Pinocchio has hosted the artist in the past. She had a show in the midst of the pandemic back in October of 2020 where she displayed her Africa series as well as debuting a new piece at the time called Crazy Heart.
"At this very particular time that we live because of the pandemic, we must find new ways to continue sharing our creativity with the public," said Bakkali at the time. "My art is essentially digital, so this virtual presentation is a perfect option to bring the public closer to my creative process. In Monaco, I feel at home. It is a country that I love and being able to show my work in such an emblematic place as Le Pinocchio is a great honour. I am very grateful and happy for this opportunity."
Bakkali is an international visual artist and has exhibited around the globe, including in Paris, Madrid, Cannes, San Remo, New York, Barcelona, Córdoba, Biarritz and Lorc, as well as in the Principality.