After seven weeks of stringent confinement, the government is slowly loosening measures in order to jumpstart life in the Principality again.
Monday and Tuesday marked the first days of what is rather annoyingly being called the "new normal". The strictest phase of lockdown is now in the rear view mirror and life is slowly returning to the streets of Monaco.
Shops have been allowed to reopen and to celebrate this occasion, Ministers Jean Castellini and Didier Gamerdinger were on hand at the shopping centre in Fontvieille where they met with merchants to see how their first day back was going. Despite the barriers to ensure social distancing and other precautions such as the general wearing of face masks, shop owners and their employees seemed quite pleased to be back on the job.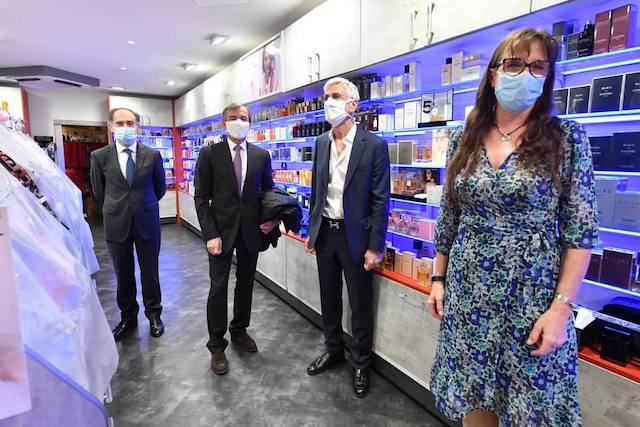 Also reopened were public institutions such as the Palais de Justice. The Monaco judiciary has been adamant that they will get back to regular activity as soon as possible. The building is open to the public again, for those with good reason to be there, such as for a summons, requests for apostilles or records or the filing of documents. Hearings are set to gradually be restored by the end of the month.
Though the harshest measures have been eased, border controls are still firmly in place with both the Monegasque and French police patrolling the streets. In the interest of public health and safety, the measures will continue until otherwise deemed unnecessary. This means that people must continue to have good reason to enter the Principality, such as work or school, and others will be turned back.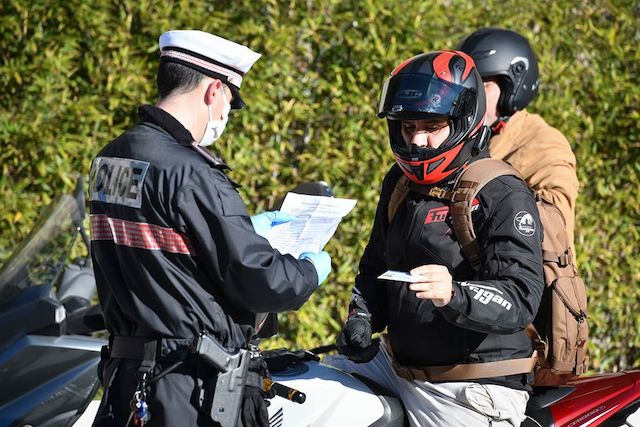 Minister of State Serge Telle, accompanied by Minister of the Interior Patrice Cellario and Director of Public Safety Richard Marangoni, took time to see first-hand the effectiveness of the operations and were satisfied all was as it should be.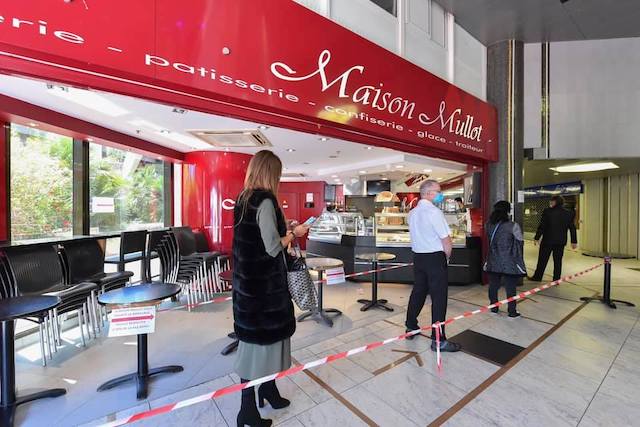 Precautionary health measures are in effect, as well. The 1.5 metre distance between people on lifts, escalators and stairways is being requested. The health officials also ask that people not press buttons, touch doors or hold onto railings without proper protection. Gloves are the first line, but also tissues that can be discarded are suggested when having to touch surfaces.
Masks are obligatory on public transport and gel hand sanitisers are available in many places. Appointments in advance must be made in order to visit dentists or for hair and beauty treatments. Additionally, regular cleanings of public spaces must be carried out. 
Many feel that this period is an obstacle course, fraught with rules and pitfalls that are confusing or unclear. It is essential to remember this is new to everyone and the slow ride back to life as it was will not be a straight one. There will be curves, bumps and the odd accident, but in the end, we will get there. In the meantime, patience is key.  

Photos: © Communication Branch / Michael Alesi