As part of the government's ongoing energy transition policy, the École des Révoires was fitted with thermal solar panels over the summer, making the school's hot water supply 100% self-sufficient.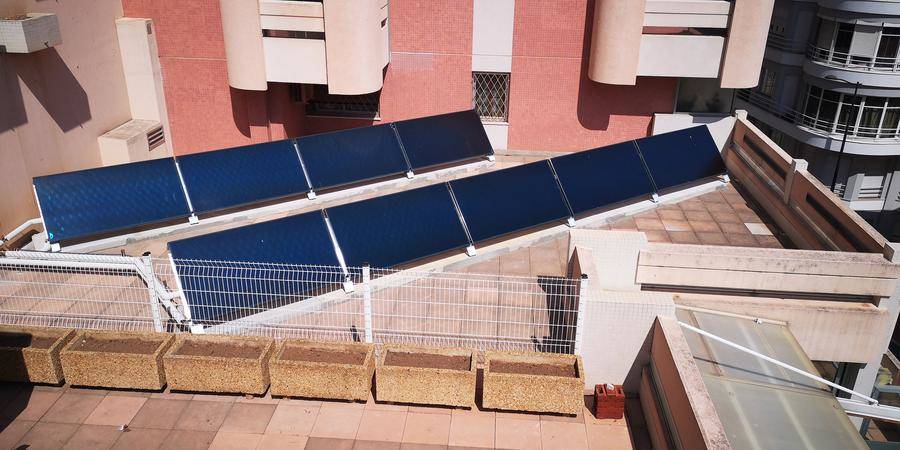 The project, undertaken by the Public Buildings Maintenance Department, produces upwards of 1,000 litres of hot water per day, enough for the daily requirements of the school.
The additional fittings complement the photovoltaic solar panels installed at the end of 2018 which provide 20% of the school's electricity needs.
Both of these endeavours are in compliance with the Prince's Energy Transition Plan, which aims to reduce greenhouse gas emissions by 50% in the Principality by 2030, and to attain carbon neutrality by 2050. The three-prong approach is directed at the biggest emission culprits, namely road transportation, public waste and energy used by homes and offices. These three alone account for roughly 90% of Monaco's emissions.
To this end, the Public Buildings Maintenance Department will also be installing almost 500m2 of photovoltaic panels on the Fontvieille Fire Station before the end of 2019, producing 88,000KWh of electricity and reducing 7.2 tons of CO2 emissions every year.