Modern tourists like modern experiences, and that is what they will find at this new project, the HIbride farm, located in the tranquil Luberon Natural Park.  
Nestled between Aix-en-Provence and Cucuron, in the heights of the village of Ansouis and on a hill overlooking the village of Villelaure, is a fertile wine and olive-growing country home that takes visitors both back in time and into the future.  
It adds an agrotourism feather to the cap of the diverse hospitality brand HI.  
NEITHER PAST NOR FUTURE
This new jewel sits neatly in the HI portfolio, which includes HI Beach Himatic, Dar HI and the HI Hôtel, and was created by the dynamic duo Philippe Chapelet and Patrick Elouarghi.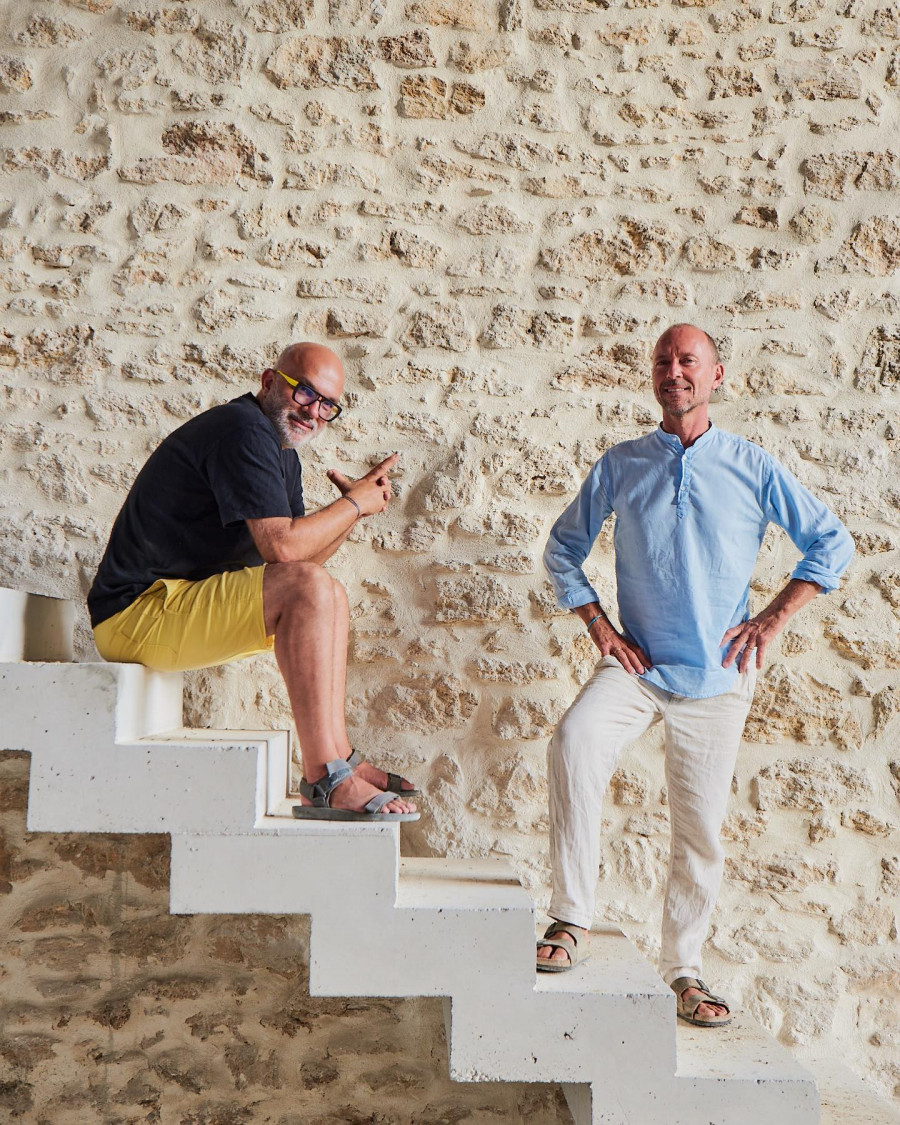 It is the first venture off the track of more trodden touristic destinations, but it does so with confidence: HIbride features eight rooms, two studios and two houses surrounded by olive groves, a vineyard, a forest and a vegetable garden.  
The rooms are a dramatic contrast of contemporary and historic, with original wood beams and stone walls juxtaposed with modern furnishings and features. It is a hybrid of cultural inspirations from designer Matali Crasset, a former disciple of Philippe Starck, who drew from Japan, Spain and Tunisia as well as France to create the vibrant and welcoming spaces.  
SPECIAL SPACES
The kitchen is central and communal: "Both as a space where breakfast is prepared, but also as a large table to share according to your desires and as a laboratory. It is also there that discovery workshops are organised around taste, nature, well-being, do-it-yourself [and] moments of transmission from experts in their field." 
Small intimate nooks are everywhere, ready for guests to lounge, read books, enjoy with friends or just watch the world go by. There's also a remarkable swimming pool to laze by during hot summer days.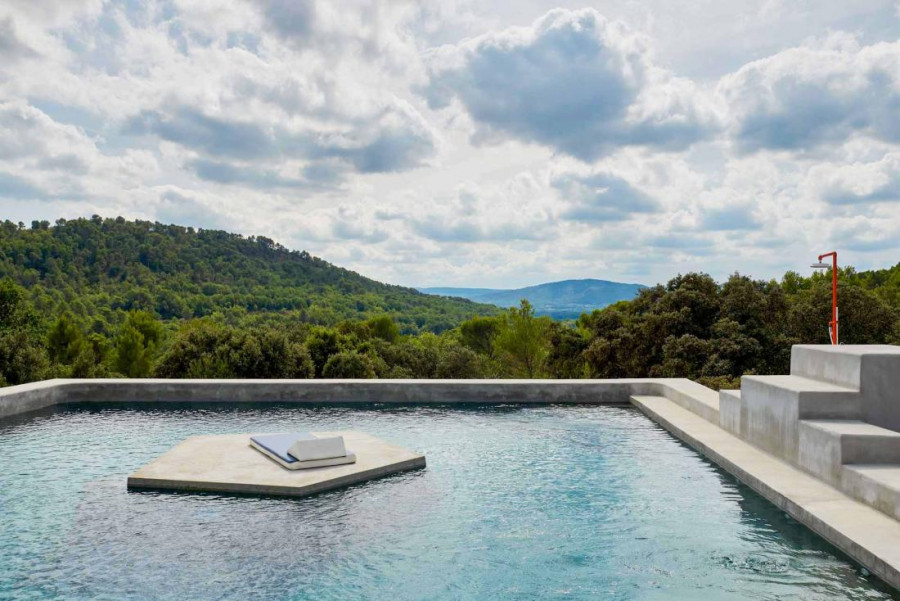 HIBRIDE'S OWN
The farm isn't just for relaxing though; it is a working, living, breathing entity that produces its own wines – the rosé is particularly nice and won a gold medal at the 2021 Avignon agricultural competition – and olive oils. The concept store sell these alongside decorative objects made by local designers. 
Patrick and Philippe are involved in all stages of all their hotels' creations, tuned into the idea of independent as opposed to international chains and "wishing to engage in a more contemporary hotel" model. 
Rooms start at a reasonable €190 per night in low season and HIbride is open year-round. To book or just find out more, click here. 
Sign up for the Monaco Life newsletter. For the latest news, follow us on Facebook, Twitter, and Instagram.  
Photo credit: Anthony Lanneretonne