The Covid pandemic gave us an opportunity to witness, for the first time, what happens to the planet when humans stop travelling.
It highlighted a debate that authorities across the world have been wrestling with for years – how do we mitigate the civic and environmental costs of over-tourism? Tens of millions of jobs and trillions of euros in economic activity are riding on its return to normality. But should tourism return to "normal", or has the pandemic presented an opportunity for us all to rethink how we experience this planet?
We ask Geoffrey Kent, Co-Chairman and Chief Executive Officer of the international luxury travel company Abercrombie & Kent.
Monaco Life: Has Abercrombie & Kent changed its approach to luxury travel since the pandemic?
Guest surveys have shown that one of the main motivations for travelling post-pandemic is spending quality time with extended family. Parents want their kids to visit grandparents and other family members who have been separated for more than a year. We saw a similar reaction after September 11, when travellers began to value life experiences over luxury purchases, and I think we will see that again after this crisis.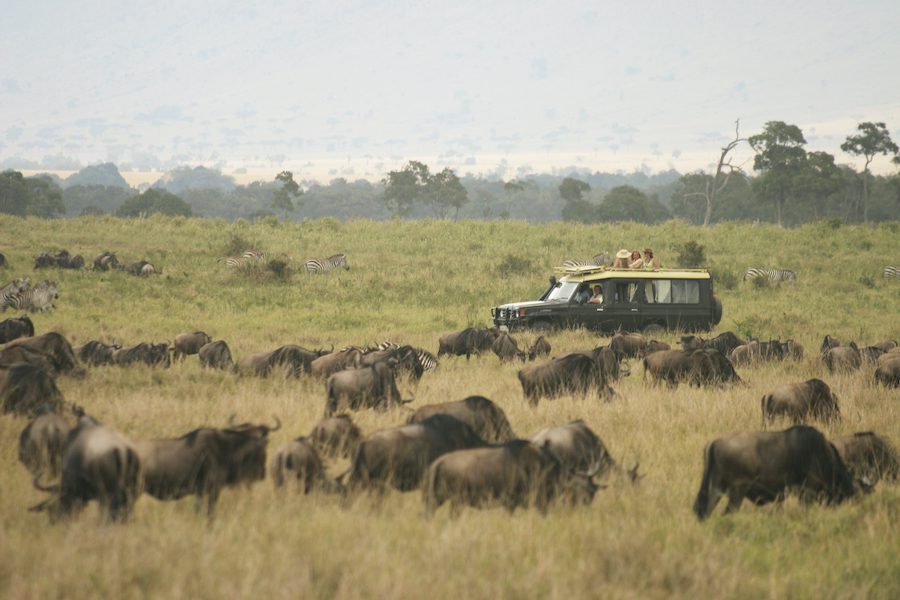 Do you think luxury travel can be environmentally-friendly?
I have always said that if we expect communities living on the edge of wilderness to co-exist with wildlife, they must benefit from nature-based tourism.
The pandemic has become a conservation crisis because there are fewer eyes on the ground in the parks to report signs of poaching.
Abercrombie & Kent was built on the philosophy of integrating sustainable practices into a triple bottom line of environmental, economic, and social responsibility. We believe passionately that sustainable tourism offers the best hope of protecting endangered places and ensuring local communities continue to benefit from their natural heritage, by creating jobs, providing educational opportunities and introducing guests to projects that foster environmental stewardship, alleviate poverty and preserve cultures.
At the core of our mission, Abercrombie & Kent Philanthropy (AKP) strives to improve lives and livelihoods in the places where our A&K guests travel. But what happens when travel comes to a halt? With international tourism restrictions in place, our partner communities need support now more than ever.
AKP serves as a unique lifeline to these communities, especially those in parts of the world where the pandemic continues to surge. Right now, we are doing everything possible to sustain daily operations and provide uninterrupted services to the 125,000+ community members that rely on our programs.
Do you think that the purchase of carbon offsets is a good way to counteract our impact during travel? Or do you have other suggestions?
Deforestation contributes 14% to 18% of carbon emissions' impact, much more than air transport. Last year, a million people went to Tanzania, the majority to experience Serengeti National Park, and each paid a minimum of $60 in entrance fees. If people stop visiting, my prediction is that within 10 years, the land will be clear-cut and transformed into cattle ranches.
Uganda is one of the last strongholds on earth for the highly endangered mountain gorilla. The first time I saw these primates in their remote jungle home was an experience that has always stayed with me. Looking into their eyes, you gain a profound understanding of the bond that exists between them and us.
So, when I first met Yoweri Museveni, who is now president of Uganda, I encouraged him to set aside Bwindi Impenetrable Forest as a reserve. Today our guests spend more than $1 million dollars a year on gorilla tracking permits, money which directly benefits the local community and encourages residents to cooperate with park authorities to prevent poaching. As a result, the gorilla population has increased from less than 300 to more than 400 today – half the world's surviving mountain gorillas.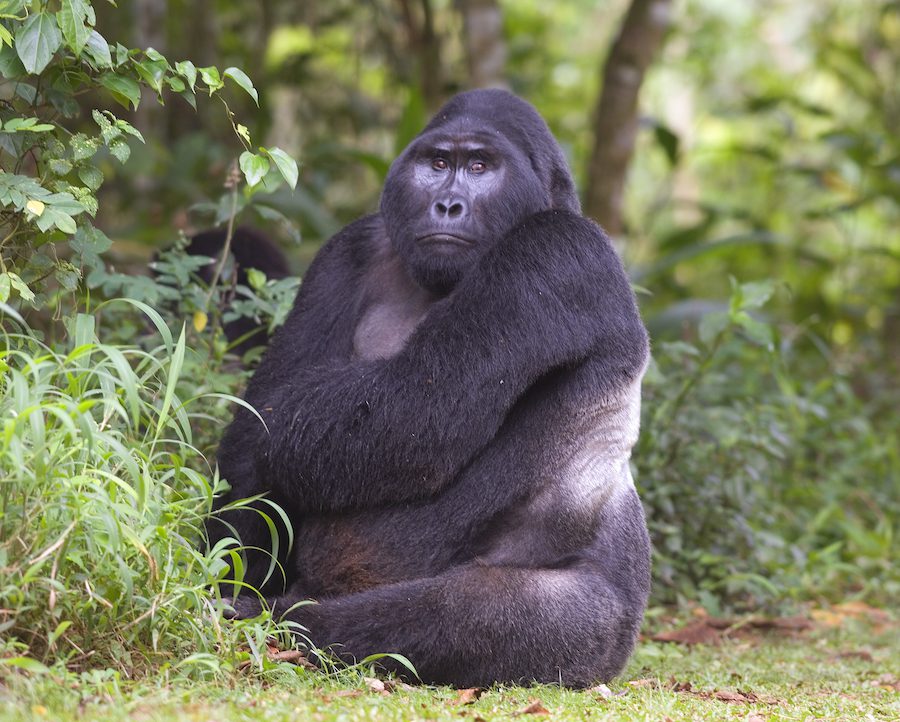 Has A&K noticed any marked difference in what clients are looking for since the start of the pandemic?
After months of not being able to travel, our clients are ready to make up for lost time. They want to experience the places they have always dreamed of – and are unwilling to wait any longer.
Time apart from family outside one's household has been challenging, and extended families are looking for ways to reconnect in an environment that is safe and controlled, often including private air charters and exclusive stays. Our clients are counting on us for ideas to help them travel safely.
Exclusivity, privacy and special access are more in demand than ever before, especially private villas and chartered barges in Europe, booked for exclusive use by an extended family or group of friends.
It's all about exploring a region more in depth,  travelling at a slower pace, and spending time outside – biking along picturesque towpaths, strolling through uncrowded villages or simply watching the passing scenery from a deck chair.
What do you believe is the future of luxury travel?
Our relationship with nature is very out of balance, and the pandemic has made more people realise that it is time to refocus our priorities. The only way to do that is to increase the number of people that are concerned about what is happening to the environment, and travel is one of the most powerful ways to do that.
We must work in partnership with local communities to protect and preserve the cultures, wildlife and ecosystems in the countries where we operate.
Now, more than ever, people want to travel to connect with others. It's about making them feel welcome and anticipating their needs. In our case, that depends on our local guides. Not only are they the experts who provide the insight, context and perspective needed to truly understand a destination, but they also have warm, engaging personalities that anticipate the needs of our guests. Our guests don't want to be worried about the details. They count on us to seamlessly manage the logistics, allowing them to focus on enjoying their holiday.
Photos by Abercrombie & Kent