The Monaco Ambassador Club's annual Christmas party has been celebrated in spectacular style at the Salle Empire of the Hôtel de Paris.
Around 240 guests attended the event on Thursday 5th December and were greeted by a gospel choir singing classic Christmas carols.
"We were really focused on providing a fun, family-style event, like when someone opens the door to their home and welcomes people for Christmas," explained MAC Secretary General Alessandra Sparaco.
Attention to detail was of the utmost importance to Alessandra and her team, from the Christmas crackers on the tables to a traditional festive menu.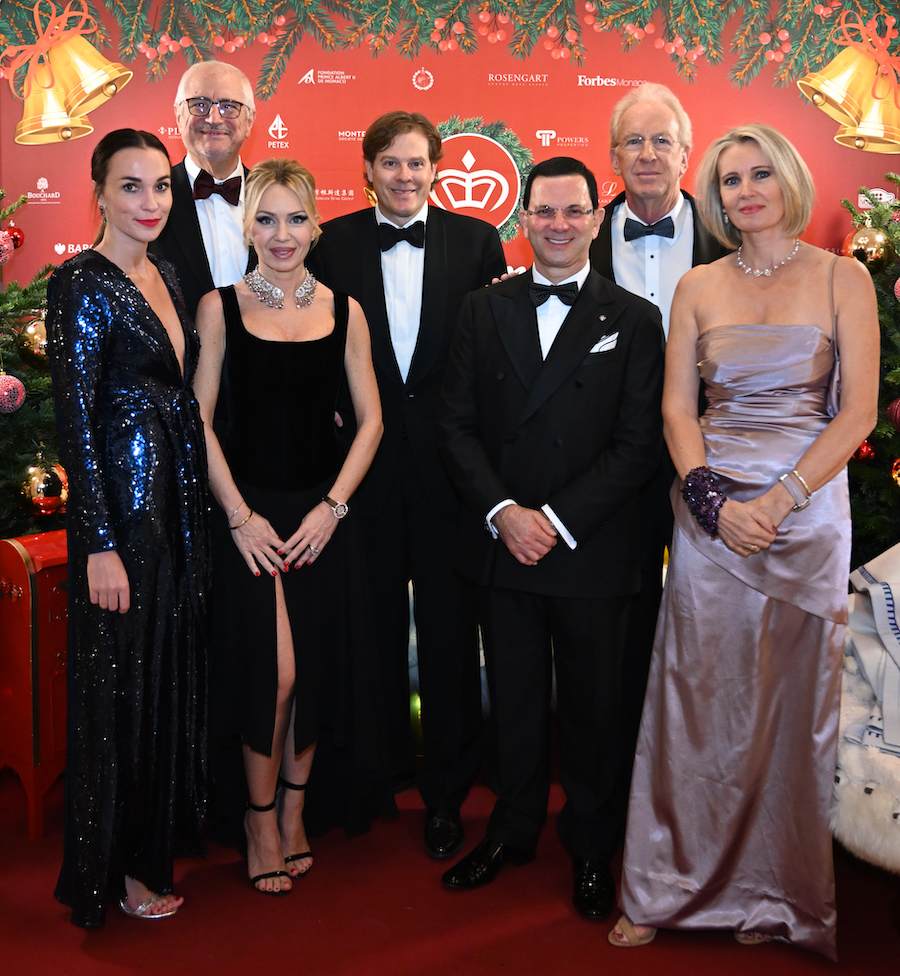 One detail that caught everyone's attention was a photobooth designed by Daniela Boutsen featuring her incredible polar bear chairs. Another was the gorgeous Chopard Christmas tree in the lobby of the hotel.
Any good family gathering wouldn't be complete without games, so guests were also treated to a fun quiz. There were three winners, who took home a Baccarat candle offered by Boutsen Design, a huge panettone provided by Cova and a bottle of Dom Pérignon. Entertainment was also provided by a live band performing classic hits, which got everyone up and dancing.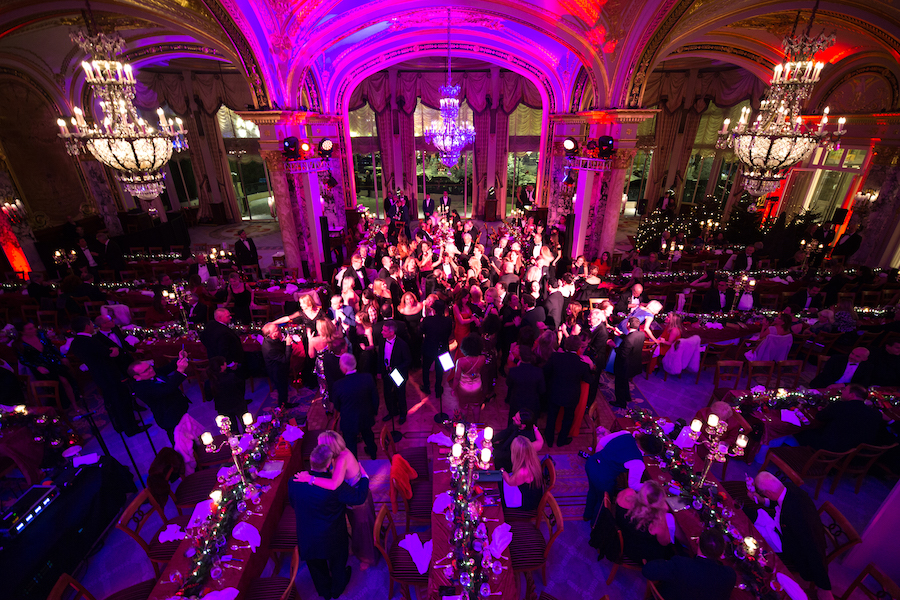 Guests included Minister of State Serge Telle and former MAC goodwill ambassador Manfredi Lefebvre.
"I have to say it was a really nice Christmas celebration, it felt like a big family party with dancing, good food and games."

Another feature of the night, which was hosted by MAC Vice President Mike Powers, was a silent offer of acquisition from MAC corporate member Hamid Guedroudj, for an artwork created by Marie-Blanche Giannorsi. Money raised from the sale went to UNICEF.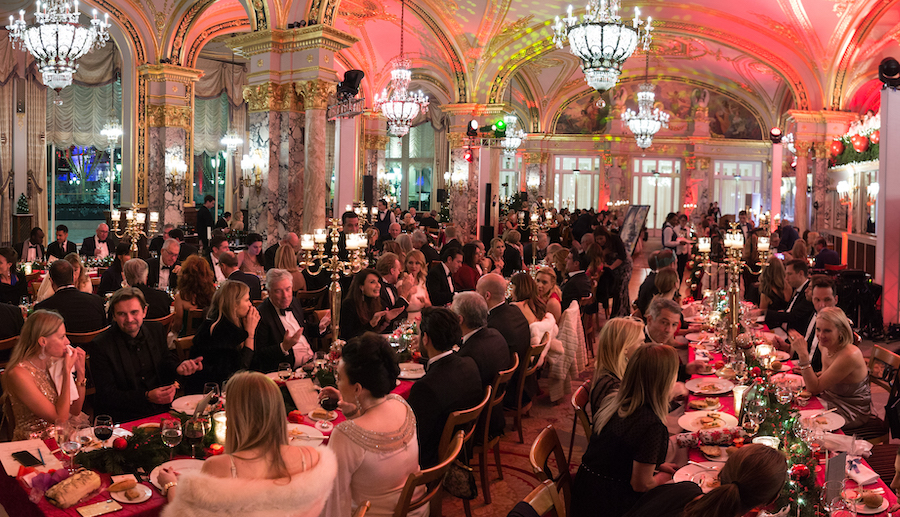 The Christmas gala is one of three main events that the Monaco Ambassador's Club organises for its members. "But we have so much on the agenda coming up," reveals Alessandra. "We have a beautiful Japanese-inspired event in the courtyard of the Hôtel de Paris in March, and we will partner with Art Monte Carlo in May so our members can enjoy the privilege of being included in their programme of events, and many more to come. We have a very rich calendar next year."