Europe's first museum dedicated entirely to female artists will open in Mougins in 2024.
Christian Levett, the founder and owner of the Mougins Museum of Classical Art, has announced that the museum founded 12 years ago is set to undergo a complete facelift, closing as a classical art museum on 31st August 2023 and reopening in 2024 as the first private European museum dedicated entirely to women artists.
"Creating this museum and sharing it with the public has been an incredibly exciting experience for me as a collector," Christian Levett said in a statement. "I have been a passionate collector for over a quarter century now, and as my collecting and art research interests matured over the years, I believe that it is now time for the museum to evolve as well. I cannot wait to reopen the new museum, FAMM, which I am certain will quickly become a vibrant destination for connoisseurs, collectors and art lovers in the South of France and globally."
The end of a successful era
The Mougins Museum has been open daily to the public for the past 12 years, and up to now has showcased Levett's visionary curation juxtaposing ancient art from Egypt, Greece and Rome with classically inspired artworks from neoclassical, modern and contemporary periods.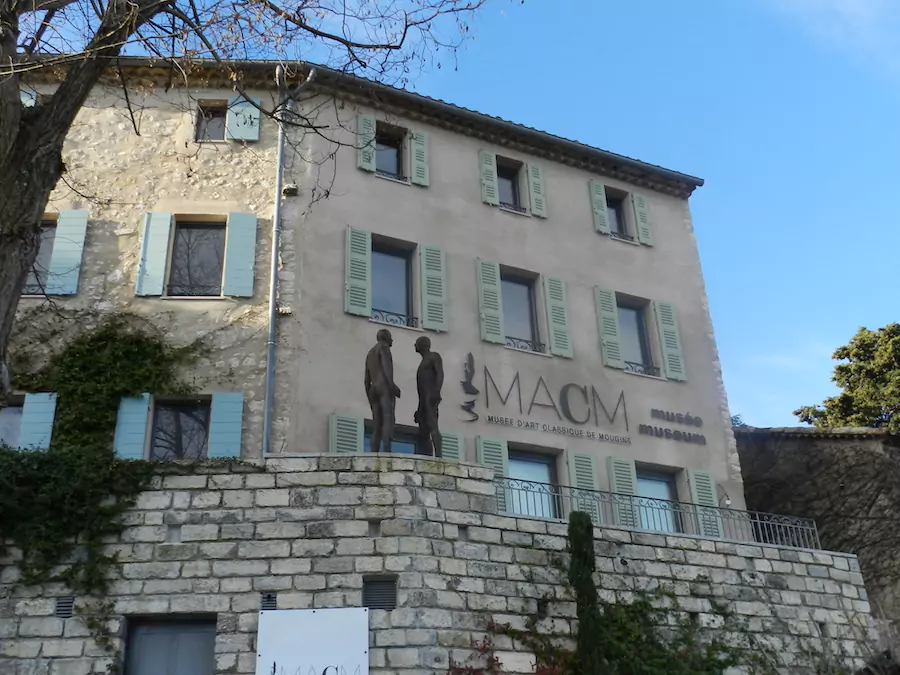 The museum immediately gained international recognition when it was awarded the Apollo Magazine 'New Museum of the Year Award' in 2011. Two years later, it was the only French museum to be nominated in the European Museum of the Year Awards in 2013. It has received a number of French cultural awards, as well as Trip Advisor's Certificate of Excellence each year since it opened. Towards a quarter of a million visitors have enjoyed visiting the collection.
An exciting celebration of female artists
Visitors have until 31st August to enjoy the MACM as the Musee d'Art Classique de Mougins, before it closes for refurbishment, ready to re-open in summer 2024 as FAMM: Female Artists of the Mougins Museum.
The new museum will showcase works by artists from The Levett Collection, including Joan Mitchell, Lee Krasner, Helen Frankenthaler, Grace Hartigan, Elaine de Kooning, Barbara Hepworth, Marlene Dumas, and many more.
Make sure you're never left out of the conversation.  
Sign up for the Monaco Life newsletter, and follow us on Facebook,  Twitter,  Instagram and LinkedIn.  
Photo by Monaco Life