The National Council will hold a public session next week to discuss some of the Principality's major developments, including projects surrounding Testimonio II – the last great building plot of the Principality.
The council announced that, in accordance with the provisions of Articles 11, 12, 25 and 26 of Law No. 959 of 24th July 1974, the Communal Council has convened in extraordinary session, a public meeting at the City Hall on Thursday 5th December at 6pm.
Among the topics to be discussed will be a request for authorisation to build a residential property called 'Palais Honoria' located at 2 boulevard de Belgique, which will be a housing project that will include around 100 apartments and offices reserved for Monegasques.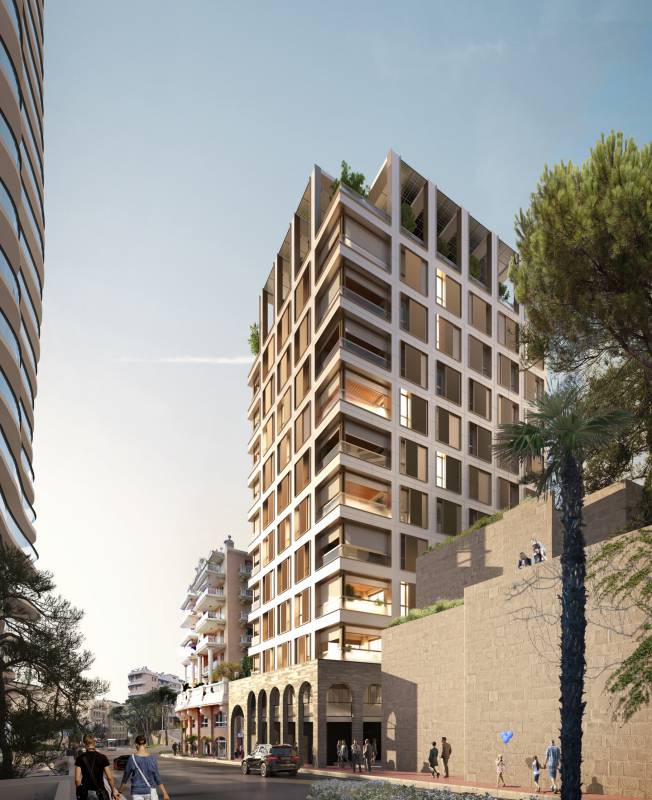 The council will also look at an application for a building permit allowing demolition of buildings at 12 Avenue de Saint Roman to make way for a new residential property operation called 'Villa Carmelha'. The 47 metre-high residential tower will comprise 25 state-owned dwellings and cost €22.5 million. It will be constructed without the use of cranes.
An alternative building permit for 'Testimonio II' will also be considered, primarily for the construction of the Testimonio II Bis State Tower, the elevation of the Testimonio II State Tower and the elevation of a private building located in the basement portion of the site.
Top photo: Testimonio II