There'll be major upheaval in the streets of Monaco from the end of March as Monaco Telecom continues the rollout of its optical fiber network. Residents, pedestrians and motorists in the quartier des fleurs will bear the brunt of the works.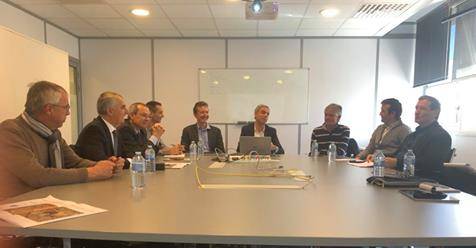 The Fleur district of Monaco is set to undergo six months' worth of work, involving rue des Lauriers, rue des Roses, rue des Géraniums and avenue Saint Michel.
The three-part project will be handled by Monaco Telecom, the Monegasque Water Company and the Urban Planning Department for Sanitation.
"This operation is part of a project to deploy optical fiber in the Principality, a project that will take a few years," said Martin Peronnet, CEO of Monaco Telecom.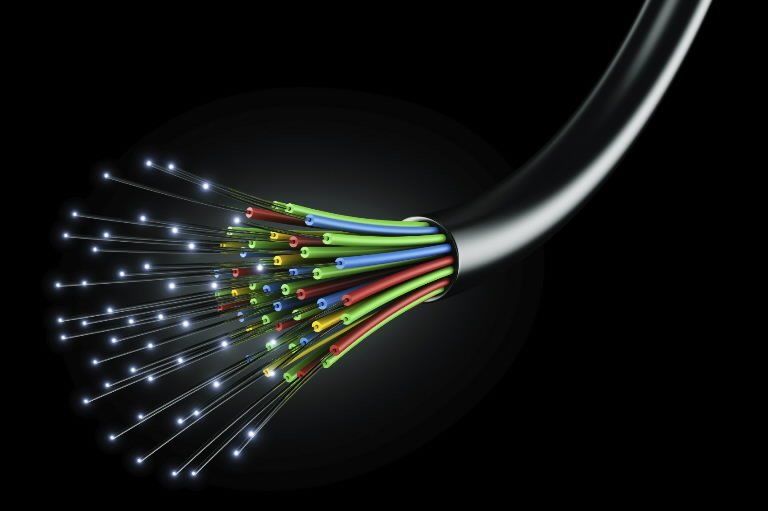 The company is aiming to equip 100% of eligible buildings by the year 2023. In the case of non-eligible buildings, more substantial and long-term works are to be expected. Nearly 76% of buildings in the Principality are apparently "difficult to equip".
"The first step is to take the fiber from our premises to the buildings and connect it to the apartments. This is an evolution for the Principality," said Mr Peronnet.
The sanitation work is expected to be significant given the deep nature of the network, revealed the Director of Urban Planning Jean-Luc Puyo. Water cuts are planned, but they will be announced to residents. In addition, anti-noise devices and traffic changes will be put in place.
"This work will have a major impact on the neighborhood, so we are trying anticipate the movement of pedestrians and vehicles. There will be no parallel work in the streets," said Mr Puyo.
The works will begin on 25th March and are expected to conclude on 10th October.