Monaco has led a promotional operation to Bavaria and it is expected to deliver concrete results for business.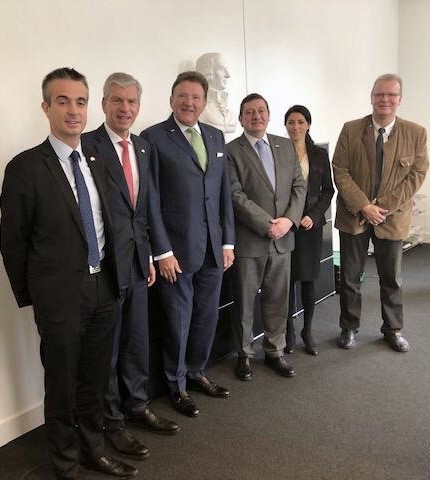 The Monaco Economic Board delegation led by its new Executive Director General Guillaume Rose met its counterparts from the Bavarian Chamber of Commerce and Industry on Friday 10th May. The aim was to determine potential avenues for collaboration between one of the wealthiest regions in Europe and the Principality of Monaco.
Thanks to joint collaboration between the Destination Monaco office in Germany, Monaco's Honorary Consul in Munich lawyer Alexander Liegl, and Monaco's Ambassador in Germany Isabelle Berro-Amadeï, a top level meeting took place with the Association of Bavarian Chambers of Commerce President Dr Eberhard Sasse and Deputy Director General of Foreign Affairs Alexander Lau.
Monaco Invest Director Justin Highman presented the many, sometimes unexpected, advantages of doing business in the Principality, including its hi-tech and innovation capabilities.
A visit by leading figures from the Bavarian business authorities is planned before the end of 2019, and an MEB Trade Mission to Bavaria for spring 2020.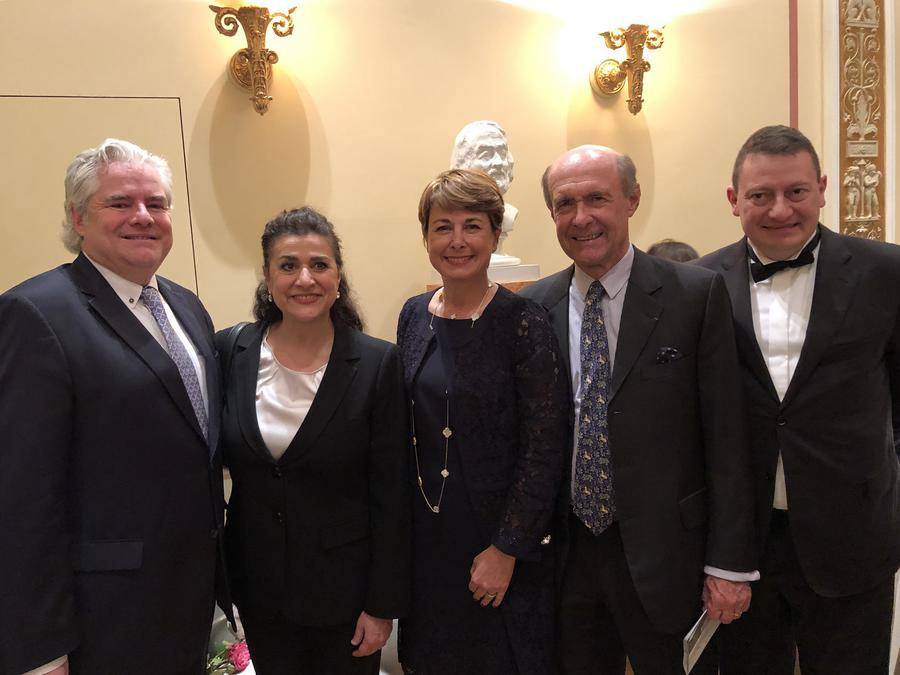 The meeting followed a concert by Cecilia Bartoli and the Musicians of the Palace, dedicated to Antonio Vivaldi and under the musical direction of Gianluca Capuano. The Monaco Embassy in Austria, the MEB and the representative office of the Directorate of Tourism and Congress (DTC) in Austria, invited nearly 60 personalities from diplomatic and economic circles to attend.