Leicester City loanee Youri Tielemans may be seeking to stay at the Premier League club, where he is on loan until the end of the season.
The 21-year-old Belgian said to reporters recently, "We will see at the end of of the season. Today I am a Leicester City player but at the end of the season I will be back at Monaco, so we will see what happens."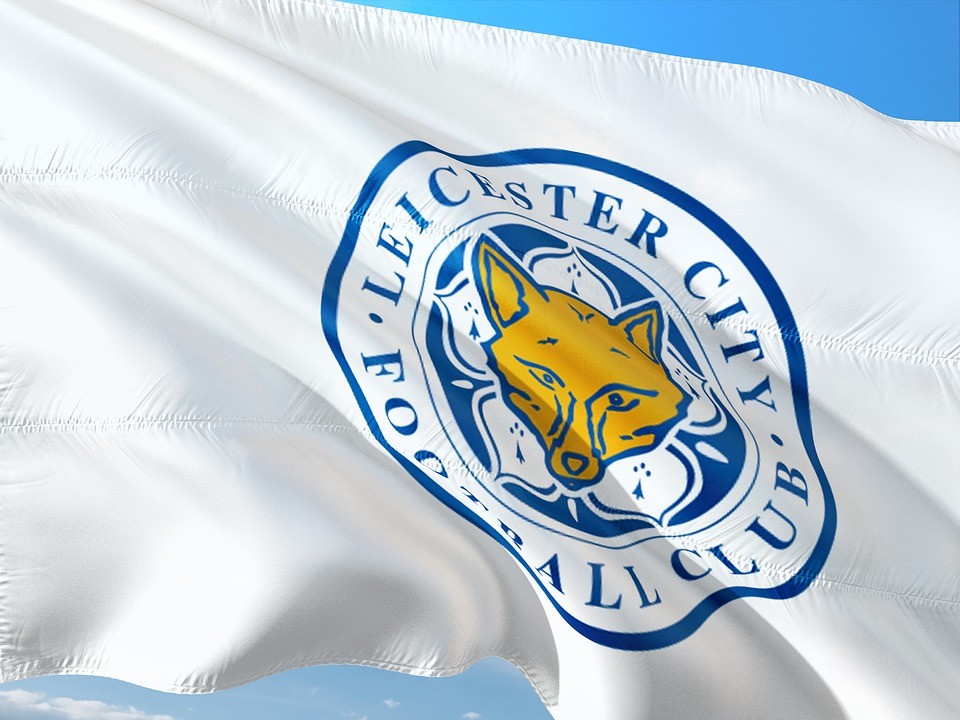 He made his debut for Leicester at the fabled Wembley Stadium – current temporary home to Tottenham Hostspur.
Spurs won the game 3-1, but Tielemans put in a commendable performance.
He said after the game, "It is a mythical stadium and the start was really positive for me and I am really happy about it. Unfortunately we lost the game but I am happy about my personal game."