Ministers of the Prince's government took time out last week to visit the sites for Monaco's ambitious new housing projects which aim to give residents more than 120 new lodgings per year over the next 15 years. 
A cadre of top government ministers, including Minister of Finance and the Economy Jean Castellini, Minister of the Interior Patrice Cellario and President of the National Council Stéphane Valéri, gathered together to call in at both the Jardins d'Apolline in the Condamine, which is currently still undergoing renovations, as well as the site for the new Soleil du Midi apartments on Rue Plati.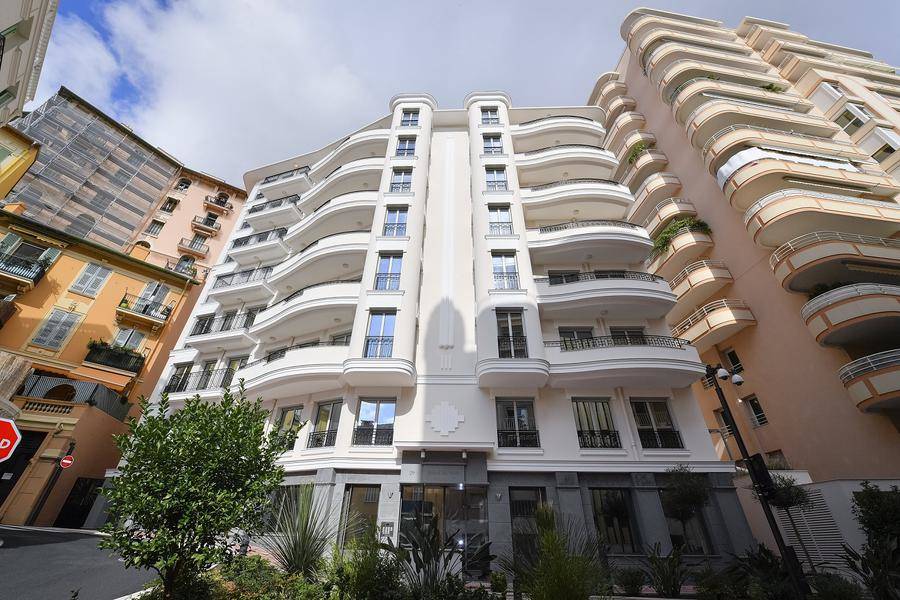 The overall governmental plan, as per the wishes of the Sovereign Prince, is already being enforced, and the residents of the Principality can expect a hundred new apartments to be allocated by mid-October.
Blocks B and D of the Jardins d'Apolline are being worked on now, and Soleil du Midi, a 10-story building with three subterranean levels, is expected to be completed in roughly two years time, after the demolition of the buildings currently inhabiting the site.
"What we are looking to do in the Principality is quality public operations because the living environment of Monegasques begins with housing," explained Jean Castellini.
"People who settle in these homes need to feel good, benefits are high and prices are attractive. These two deliveries are the first stones in the building of this national housing plan."