Artcurial's Monaco Auction Week is back this summer with an incredible array of watches, jewellery and handbags, but there's also a new-for-this-year addition: a design department.  
For some seriously impressive luxury accessories, sculptures and objets d'art, Artcurial's summer Monaco Auction Week can't be beat. The event, planned for 16th to 19th July at the Hotel Hermitage, is always a popular occasion, bringing together some of the most exquisite pieces to be had, including rare gems from private collections that haven't been on the market for years, if ever. 
WATCHES
The watch auctions are split into two with the men's timepieces going under the gavel on 16th July at 6pm and the women's on 17th July at 2pm. 
A plethora of rare and vintage watches will be up for sale, including a 2007 men's FP JOURNE Tourbillon Souverain platinum wristwatch with power reserves that is estimated to go for €150,000 to €300,000.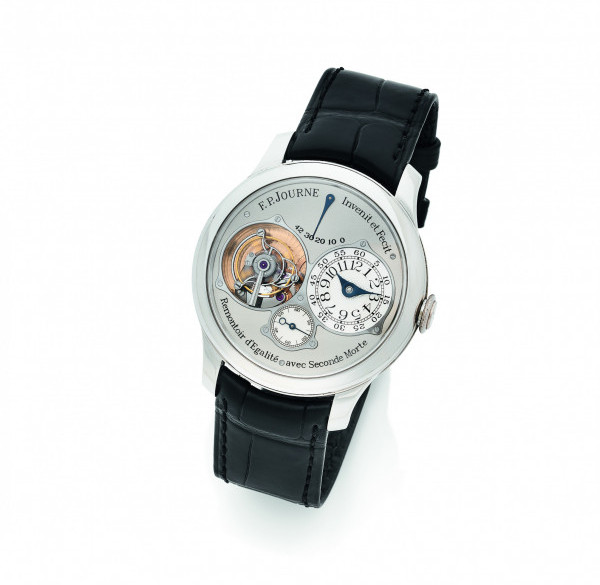 Le Temps est Féminin, the women's sale, features a 1968 Daytona Panda with a cream dial and black sub-dials. A piece like this is almost impossible to find except at exclusive events like Monaco Auction Week.  
"For several years, Le Temps est Féminin has established itself as the most glamourous watchmaking event on the French Riviera. Whether it's the astonishing creativity of the 1950s, or the extravagance of the 1970s, our next sale will discover original pieces that we rarely see appear on the market," said Marie Sanna-Legrand, Director of the Collection Watchmaking Department at Artcurial. 
JEWELLERY
Also on 16th and 17th July, at 2pm and 6pm respectively, the auction house will hope to revisit the success of their winter event in January, which saw fine jewellery and stones sales bring in €3.3 million.  
This department is packed with treasures, including a gorgeous platinum ring set with an 8.44 carat pear-shaped diamond, certified colour I with VVS2 purity, with an estimated going price of €60,000 to €80,000.  
"Boucheron, Mauboussin, Cartier, Van Cleef & Arpels, Buccelatti, René Boivin, etc… Our next sale already augurs surprises and very good auctions… Lovers of precious stones will be spoiled for choice in the colors: white, blue, red or green," enthuses Julie Valade, Director of the Artcurial Jewellery Department.  
HANDBAGS
Hermès and other luxury brands come up on 18th July at 2pm. For two decades, this has been a highlight of the auction season in the Principality and once again, the choices will be unbeatable. One example is a 2018 Hermès limited edition Birkin Touch 30 in sapphire blue bull calf leather and navy blue matte alligator. This elegant bag is set to be sold for between €22,000 and €32,000.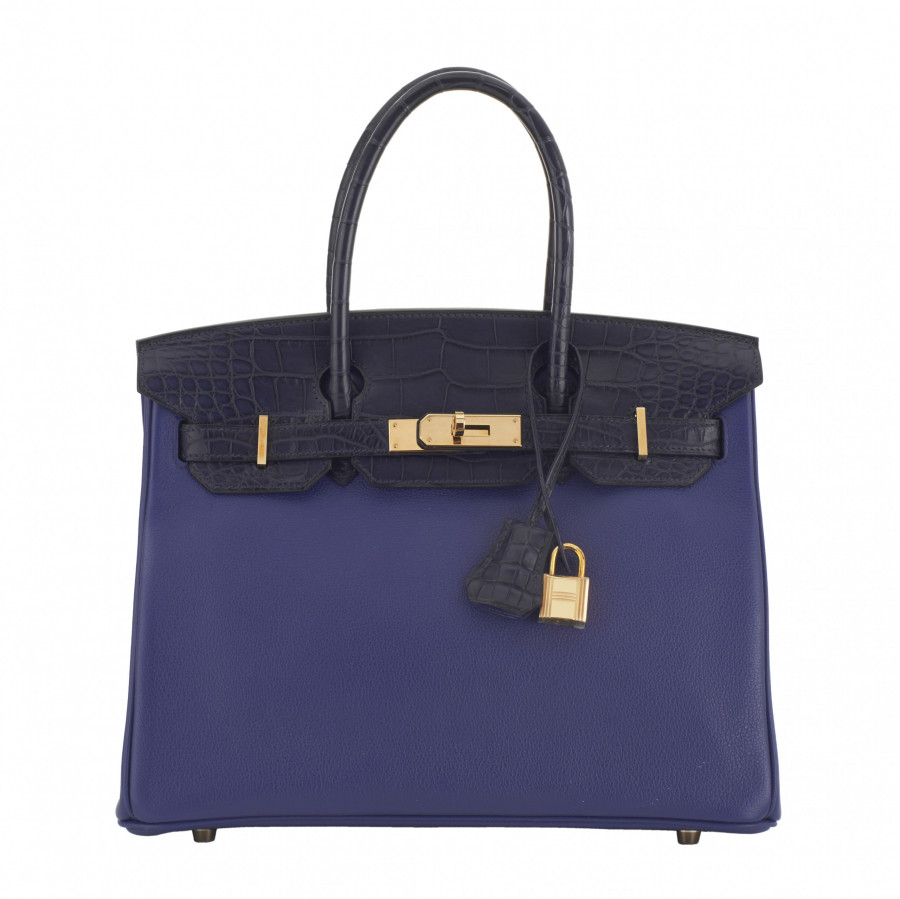 SCULPTURES
Also on 18th July, at 5pm, the fourth edition of the Monaco Sculptures auction will be held. Artcurial will take over gardens across the Principality in an incredible display of 40 or so pieces that will be on display until the end of July.  
NEW FOR 2023: DESIGN
Finally on 19th July, a first for Artcurial's Monaco Auction Week: a design showcase coming from a private collection of transalpine design. More than 90 pieces from architects and designers such as Gio Ponti, Gino Sarfatti, Fausto Melotti and Gabriella Crespi will be up for grabs along with exceptional pieces from the Campana Brothers, such as the Settimio cabinet. Only three of this piece exist, including one on display at the Museum of Decorative Arts in Paris. 
"It is an honor to present this magnificent collection of Italian design at the Artcurial luxe sales in Monaco," said Justine Despretz, Artcurial's Italian Design Consultant. "This collection tells us the story of a woman passionate and in love with art, architecture and design, but above all with Italian know-how and craftsmanship."  
For a full list of all items at the auction and to see other events hosted by Artcurial, please click here. 
Do you have an event in Monaco or the French Riviera that you would like us to include in our What's On section and events calendar? Please email editor@monacolife.net.  
Photos courtesy of Artcurial