AS Monaco won a thrilling encounter against Partizan Belgrade after losing a 21-point lead during the EuroCup match.
Monaco was winning 33-54 at one point, before Partizan turned up the heat and took the score to 64-68, with a couple of minutes left on the clock.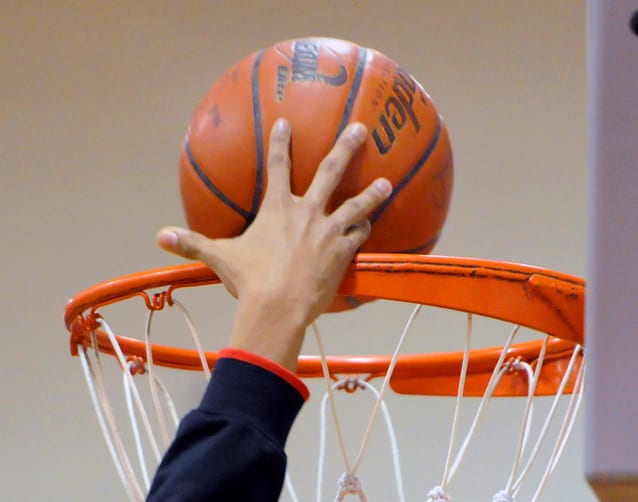 The away side stepped up, scoring another eight points to steal the game back. Monaco are now 2-1 in EuroCup Group E.
Needham finished with 10 points and six assists while Jarrod Jones scored 16 and grabbed 11 rebounds for Monaco.