While Monaco is known for having charity galas, the Monaco Better World Forum took a different approach in Cannes during the Film Festival. Beyond the traditional evening gala, the Forum organised daytime events including a Green Cross-led Ocean Ambassadors training, where participants may have discovered a solution for ocean cleanup.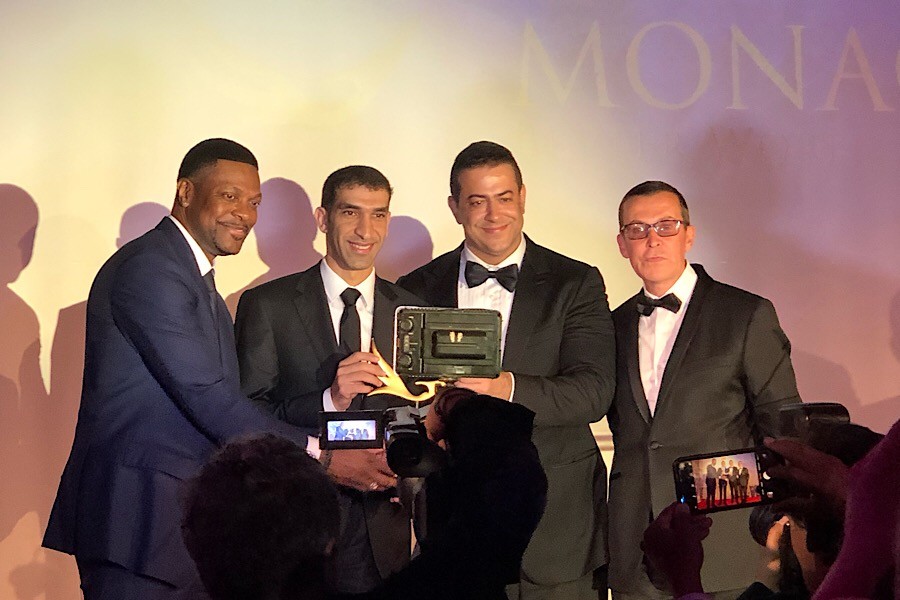 Cannes during the film festival may conjure images of celebrities, gowns and galas. Although these were true during the evening at the Monaco Better World Forum, the daytime held something different: education and innovation. The Monaco Better World Forum, MBWF, is a global platform of thought leaders and influencers dedicated to innovating and enhancing the standard approaches to humanitarian aid, business best practices, biodiversity preservation, and environmental conservation.
In a private area above the Terrace Casino in Cannes, a group of great minds gathered. The Monaco Better World Forum organised an Ocean Impact Day and after lunchtime, people from as far away as Dubai and the United States were seated at tables, ready to learn.
In both English and French, participants were guided and trained in the latest research regarding the ocean. For example, did you know that there is a new boat that can convert non-recyclable plastic into fuel, which will be ready to go by 2020? The group went into deep discussions about conservation efforts currently underway, and became aware of gaps in the conservation scene via an interesting case study project.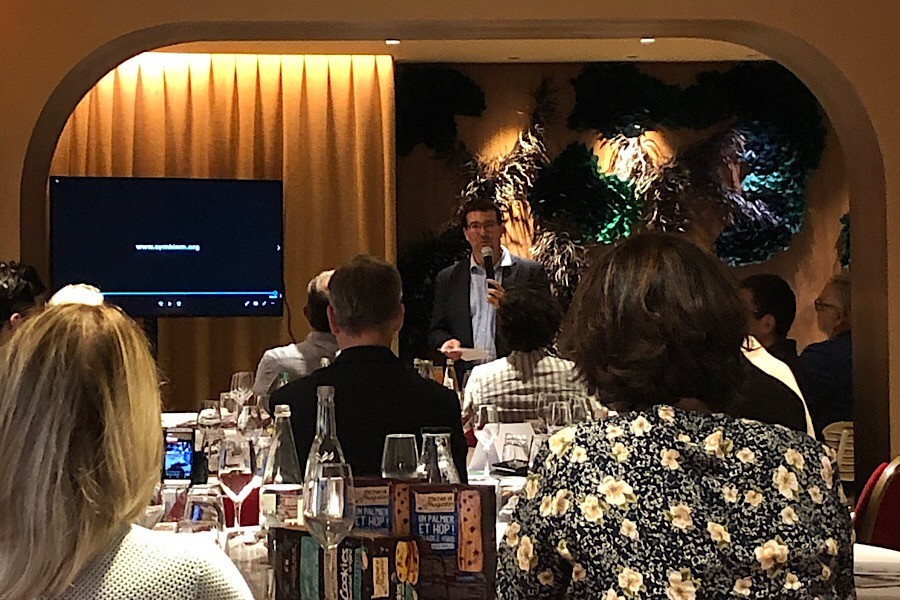 Separated by table groups, participants from the Forum were challenged to choose a case study and brainstorm to come up with a solution to solve the problem. Groups were challenged to find solutions to help solve issues that are a result of changes in our oceans, such as storm readiness on remote islands. I was placed at a table with remarkable people, including Dr. Zayd Sharif, a specialist in regenerative medicine based in London, and Alessandro Vincenti, the CEO of green scooter sharing company, MiMoto, in Italy. Together with other group members, we chose to brainstorm about how to clean plastic from the sea.
We came up with a plan where single use plastic should be taxed like cigarettes, and have similar disturbing photos on single use plastic packaging. We also discussed pressuring governments to stop the production of new plastics in five to 10 years, to encourage investors to select recycling projects or studies of new materials in lieu of creating more pollution. Our easiest idea was a fine on littering. In many cities in the US, people are fined if they don't pick up their dog's poop. Why not make a similar fine for littering? These initiatives would prevent new plastic pollution into the sea.
One guest of interest was "Mr. Bin", a self-described activist otherwise known as Edmund Platt, whose goal is to communicate the dangers of plastic pollution wherever he goes. A regular on French television and social media, his French and English language campaign encourages individuals to help clean the planet by using the trash bin.
"I was flying all the time, earning loads of money, polluting a lot," he said. "Then I realised we had this problem of plastics in the ocean and everybody is capable of picking up at least one piece of rubbish a day.
He described little actions people can do every day to help the planet, such as eating less meat, moving to slow fashion and buying vintage clothes. Just thinking about your carbon footprint is helpful. He suggested that people who believe in helping the ocean should make an effort not to buy single use plastic items.
A few hours after the Green Cross training, the Gala began. Guests of honor included Dr. Thani bin Ahmed Al Zeyoudi, Minister of Climate Change and Environment, who received the Colombe d'Or in recognition of his ongoing contribution to global environmental protection. At his table was American actor Chris Tucker and British actress Kiera Chaplain.
However glamorous the gowns, the guests and the dinner, what shined the most at the Monaco Better World Forum was the organisation's dedication to actioning its goals. Time will tell what changes are made due to the group's efforts with the Green Cross Ocean Ambassador training, but the outlook seemed to be as as sparkling as guests' gowns.