Preparations are underway for the annual Monaco Disease Power Gala, which will be taking place at the Yacht Club of Monaco in April.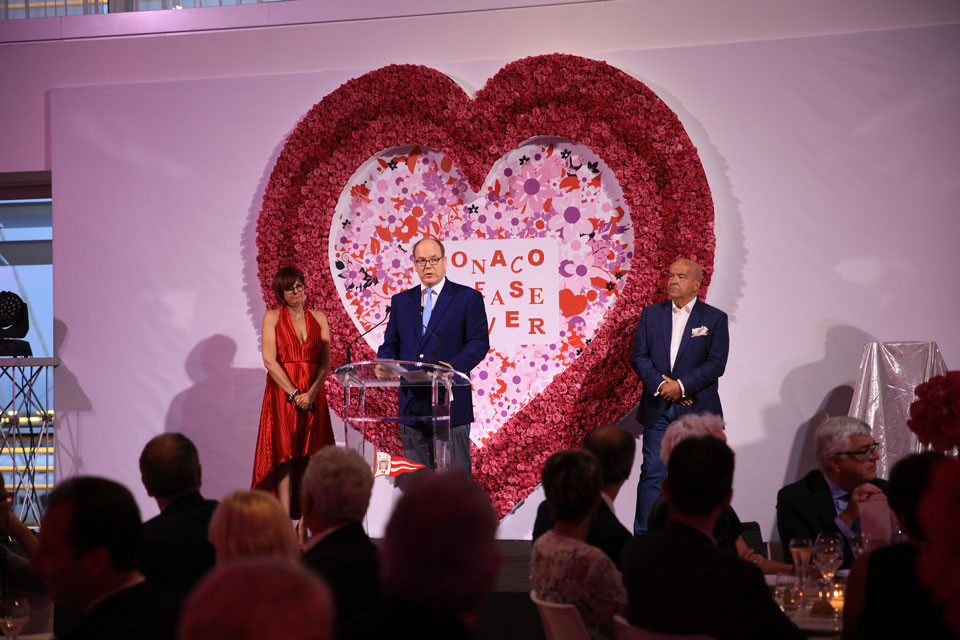 For the past 12 years, the Monaco Disease Power association has facilitated many projects for children and adults with autism and mental disability, as well as their families.
Among their achievements is the creation of the Centre Aéré, construction and opening of the respite accommodation facility 'House of Amelie' in 2013 and its extension in 2018, the implementation of the Rally of the Heart, and the organisation of the first Monegasque Conference on Autism and Mental Disability in 2017.
Under the patronage of S.A.S. Prince Albert II,  Monaco Disease Power only receives funding from donations.
The annual Monaco Disease Power Gala will be held at the Monaco Yacht Club on 23rd April 2019.