As part of an official visit by HSH the Sovereign Prince Albert II to India, the Monaco Economic Board (MEB) takes on this complex country with promising prospects on a Trade Mission from 2-6 February.
Thanks to partners on site and under the aegis of Monaco's Embassy in India, MEB is offering entrepreneurs a privileged setting for growing their businesses in South Asia.
Under the aegis of H.E. Mr Patrick Médecin, Monaco Ambassador to India, the MEB has activated contacts with its counterparts in the Indian Federation of Chambers of Commerce and Industry (IFCCI) to ensure everything is in place for a successful trip. MEB will also benefit from the France-India CCI which has its own network.
This is an opportunity for the 30+ entrepreneurs in the delegation, representing a wide range of sectors.
The two-day programme starts Monday 4 February with a business forum at the IFCCI head office, attended by HSH Prince Albert II, and business leaders and officials from the two countries.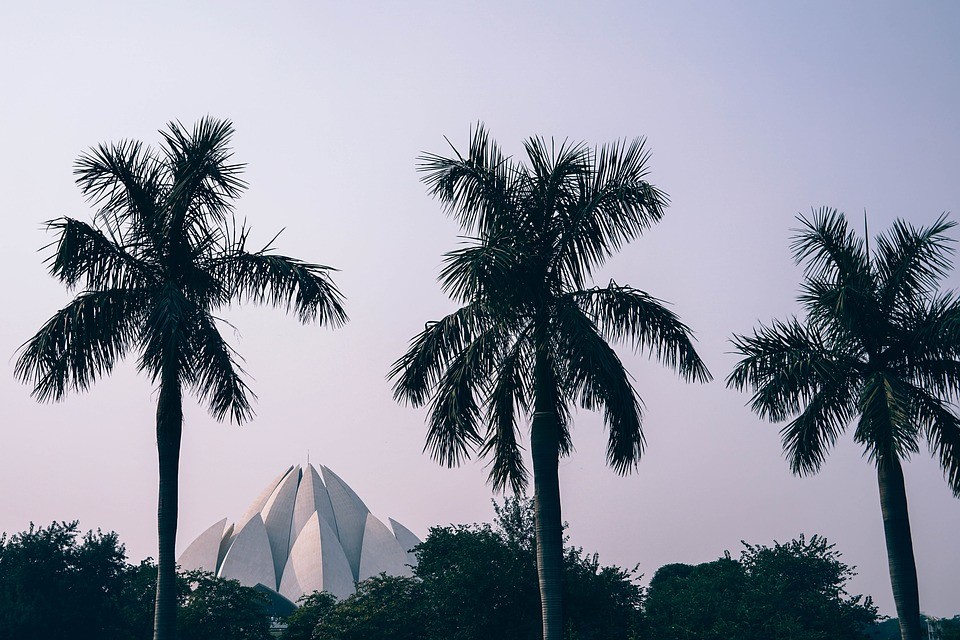 Speakers include India's Minister of Commerce and Industry, Suresh Prabhu, and Monaco's Minister for Foreign Affairs and Cooperation, Gilles Tonelli.
The next day, some delegation members will attend pre-arranged meetings, while others take part in an interactive business forum with the France-India CCI, attended by its President Guillaume Girard-Reydet.
Practical information, testimonies from those already doing business in India and themed round tables will give Monaco entrepreneurs an invaluable insight into how this complex country operates.
In the wake of this official visit by HSH Prince Albert II, the trip looks set to herald the start of a new era of Indo-Monegasque relations with a view to the long-term.