In an effort to make a smooth transition from traditional energy forms and usage to a modern approach, the Principality's Department of Equipment, Environment and Urban Planning is hosting a series of informational meetings to help Monaco's citizens better understand the steps being taken toward a carbon-free environment.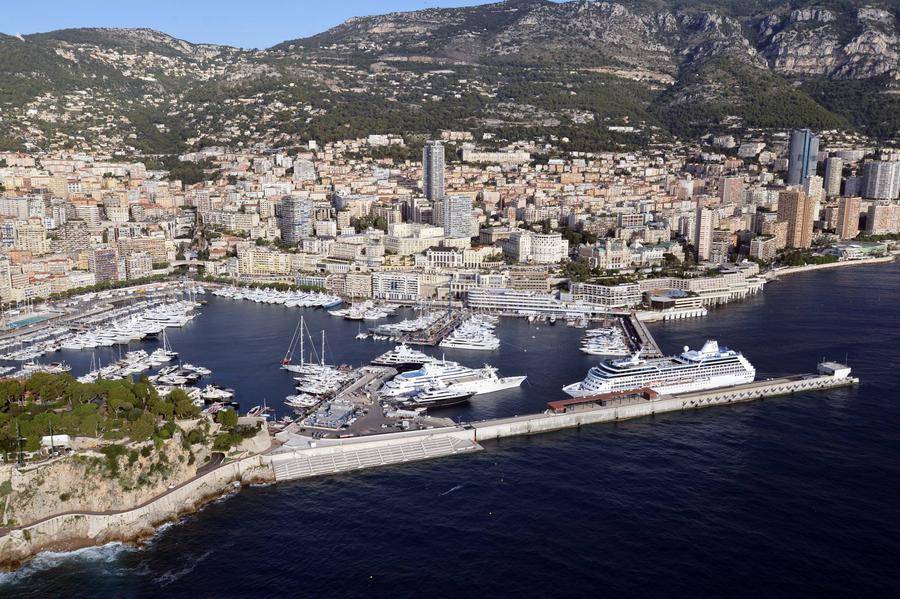 The meeting will provide answers to commonly asked questions about subsidies and changes to infrastructure brought about by the new plans.  
 The intention is improved quality of life for all. Changes implemented will create better ways of managing resources and include waste management, new energy alternatives and transportation solutions.  
Monaco Engages will be held on the following dates:
Wednesday, 29 May, 9 am-6pm: Carrefour Commercial Gallery
Tuesday, 4 June, 9 am-2 pm: Monte-Carlo Market and 4 pm-6pm: Esplanade of St Charles School
Wednesday 19 June, 9 am-6pm: Princess Antoinette Park
Tuesday, 25 June, 9h-18h: forecourt of the Oceanographic Museum
Saturday, 6 July, 9h-14h: Condamine Market
Saturday, 20 July, 9h-18h: Promenade Larvotto
For more information, visit the website: https://transition-energetique.gouv.mc