The glitzy streets of Monaco give way to the most unpredictable race series on the planet as Formula E returns to the harbour front on 11th May. This year, spectators will enjoy a host of fun new additions, including an 'attack mode' reminiscent of a computer game.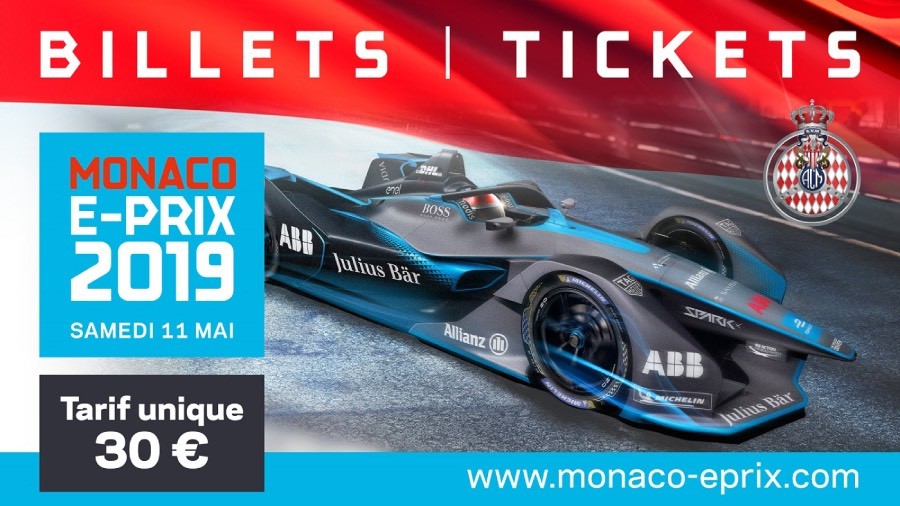 Formula E has been to Saudi Arabia, Morocco, Chile, Mexico, Hong Kong and mainland China, while the Rome E-Prix kick started the European leg of the season, followed by Paris. After Monaco comes Berlin and Bern before the season-ending double-header in New York.
Compared with Formula 1, Formula E is considerably more friendly to the environment. The sport was developed with sustainability in mind, with organisers saying the aim is to "reduce our carbon footprint as much as possible".
It does this by powering its cars with a battery that uses 100% renewable fuel and tyres that, as well as lasting an entire race, can also be recycled afterwards. Meanwhile, spectators are encouraged to use public transport to get to events.
One drawback with battery-powered cars had been that they lacked the capacity to last an entire race, resulting in the rather unusual sight of drivers having to swap cars mid-race.
That will no longer happen – this season's Gen2 car is fitted with a battery that will last from start to finish of races.
Another difference in the 2019 season is that qualification groups are no longer drawn. Four groups of six drivers have each been devised in accordance with the overall classification of the championship.
Also, an 'Attack Mode' has been introduced. Normally, the cars have 200 kW (268 hp) of power, but at several times during the race drivers will have to drive on a section of track to activate the mode, bringing an extra 25 kW (33.5 hp) of power to the car. The 'Fan Boost' remains the same this year, giving the public an opportunity via social networks to offer 25 extra kW (33.5 hp) to their favourite driver. The number of drivers to receive this has increased from three to five. The drivers will have to activate the 'Fan Boost' during the 'Attack Mode', which will give them 50 extra kW (67 hp).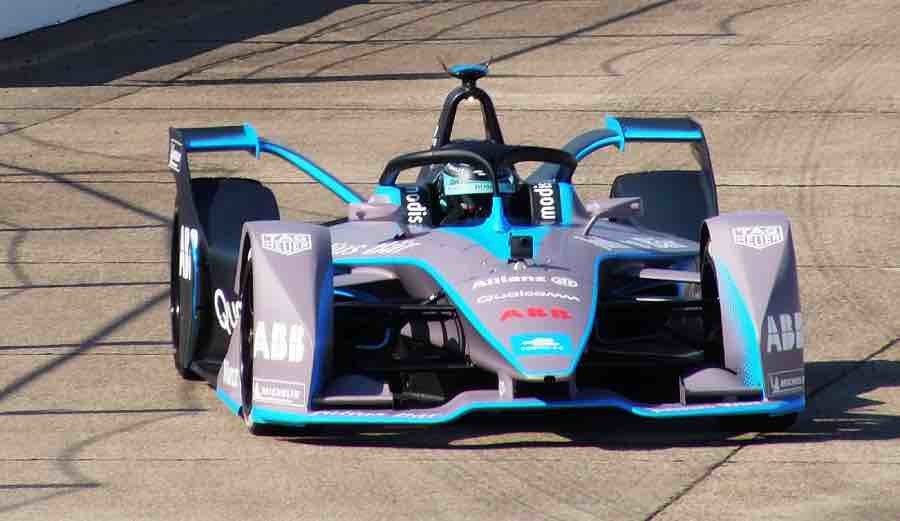 This year, three "former" F1 drivers will be competing in Formula E: Pascal Wehrlein with Mahindra Racing, Felipe Massa has chosen Monégasque team Venturi, and Stoffel Vandoorne has signed with the new team HWA RACELAB. Sebastien Buemi, double winner of the Monaco E-Prix – and also a former F1 driver – will defend his title on the track, which has been specially created on the lower part of the original track of the Monaco Grand Prix.
There will also be a Gaming Zone with simulators for fans, and autograph signing with drivers.
Tickets cost 30€ and can be purchased online (http://www.monaco-eprix.com) or directly at the service location of the Automobile Club de Monaco on 4 rue Grimaldi in Monaco.
Children up to 16 years old can attend the event for free when accompanied by a full paying adult.