The Grimaldi Forum will host the world's central B2C exhibition for upscale international real estate this May. On show at the Monaco International Luxury Property Expo will be properties from across the globe, including Malta, the Maldives and even Jordan.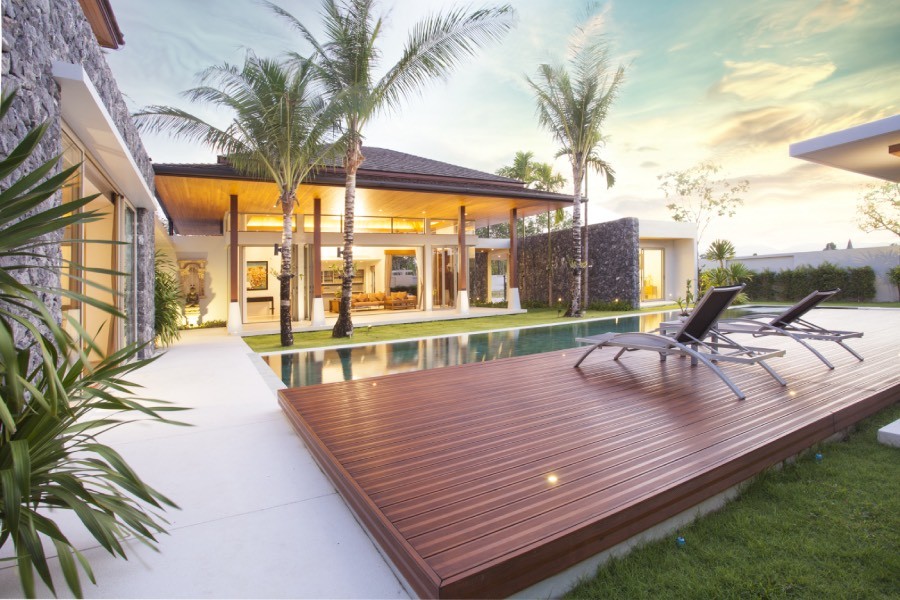 The global exhibition on international real estate will be held on 15th and 16th May. Exhibitors include upmarket property developers and real estate agents from 80 countries throughout Europe, Asia, the islands and the Middle East.
Visitors will have the opportunity to see residential real estate, both urban and resort properties, as well as commercial real estate including hospitality, office and retail properties. Also forming part of the expo will be income-generating real estate, such as rental and investment properties.
A luxurious Gala Party will be held at the Yacht Club of Monaco on the first day of the event, which will include an interior design concept presentation by Versace, a helicopter show and a cigar siesta.
The expo is expected to attract around 1,000 private investors representing a combined net worth of €15 billion to €20 billion.
For more information visit https://ilpexpo.com