The bidding process has begun for a new waste treatment centre to be established in the Principality. During the launch, the government said it wants Monaco to have a technologically-advanced centre that will fit in with the constraints of the Principality.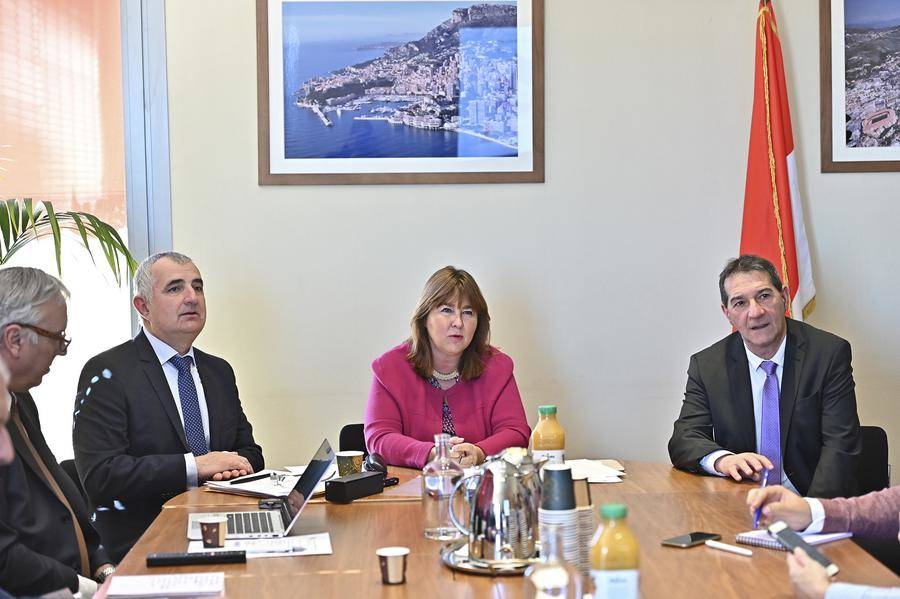 The Government Advisor-Minister of Equipment, Environment and Urban Planning Marie-Pierre Gramaglia made the announcement on Tuesday 12thMarch, launching the tender process for the creation of a treatment and recovery centre for non-recyclable waste. "The goal is to have by 2026 an exemplary centre in terms of environmental impact, showcasing innovative technological solutions, while adapting to certain constraints such as site and urban environment," said Marie -Pierre Gramaglia.
By the end of March, an official call for technological proposals will be published internationally. At the end of this first phase in July, three to five companies will be selected.
According to the government, they will have to meet the following criteria:
Minimise the environmental impacts of the project, including noise pollution and impacts on residents;
Fully control industrial risks and optimise the safety of facilities for staff, visitors and residents;
Prioritise the reduction of greenhouse gas emissions in line with the objectives of the Kyoto Protocol.
Phase 2 is estimated to last about one year and will require the manufacturers to put together a complete team including an operator, contractors and financial partners.
Following negotiations with the Monegasque State, the final choice will be announced by mid-2020.
To support the endeavour, the Department of Urban Planning (DAU), in coordination with the Environment Directorate, has formed a multidisciplinary team. "The urban aspect is very important in this project because of the entry into Monaco by the basse corniche, a particularly significant architectural design will be required for this new treatment centre," said Gramaglia.
The project is estimated to take four years to build, aiming for delivery in 2026, and the contract of operation will be 20 years.
Monaco produces 37,000 tonnes of waste a year. In addition to the treatment plant, there will also be a dump providing selective sorting and the possibility to donate items that can be reused.