Maternity leave in the Principality may soon be increased from 16 to 18 weeks. The Monaco Government revealed on International Women's Day that it was pushing for the increase.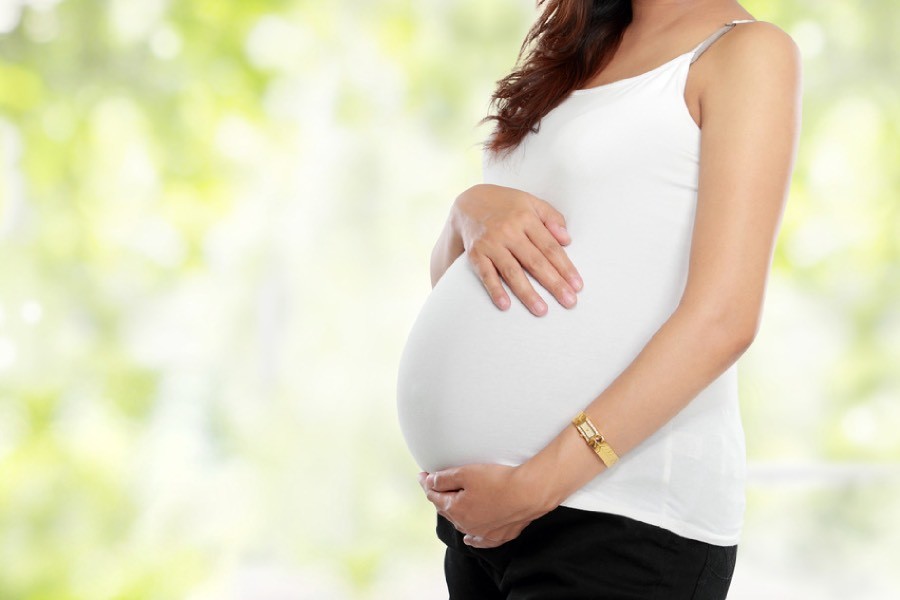 The Prince's Government released a statement on 8th March saying that it has recently shared with the National Council a bill that would extend maternity leave by two weeks.
It follows an earlier request by the Economic and Social Council that the Department of Social Affairs and Health should implement the bill as soon as possible.
Once the bill has been voted on, the increase will apply immediately to private sector employees and eventually to civil servants and public officials.