Monaco's interest in China, and an increasing interest of the Chinese in Monaco, is being highlighted with two recent events in the People's Republic showcasing the Principality and what it has to offer.
The Monaco Embassy in Beijing organised 'Monaco Day' in advance of the Principality's National Day coming up on 19th November. The goal of the event was to put forward Monaco as a destination of choice for the discerning Chinese tourist market. The Tourism and Convention Department, SBM, the Monaco Economic Board, the Fairmont Hotel and the Metropole were all represented and were able to share with a targeted audience the reasons to make the Principality a primary destination whilst travelling in Europe.
Additionally, Air China, who last summer started a Beijing-Nice direct flight, and Sparkle Tours, a leading luxury tour operator, invited upward of 100 of their most prominent regular patrons to sit in on talks about the Monegasque economic model and tourism opportunities.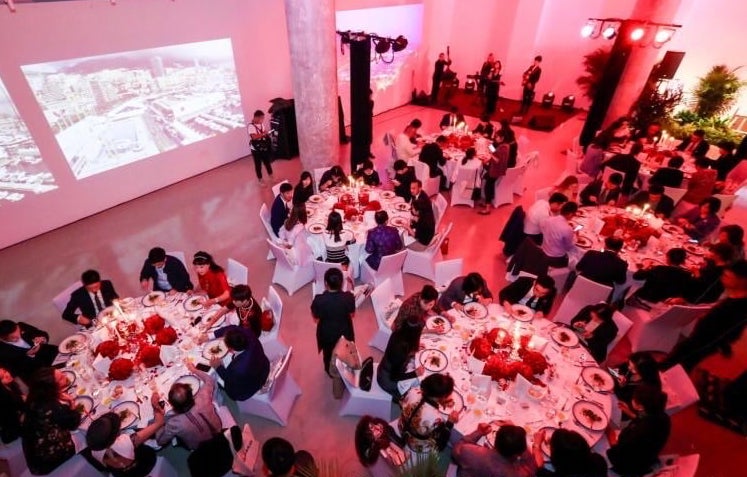 Another high-profile event currently taking place is the China International Import Expo (CIIE) in Shanghai, where Monaco has erected a 136m2 marquee within the hall of the National Pavilions. A dozen Monaco companies have joined the Monaco Economic Board to feature import and trade opportunities with the Principality for Chinese businesses.  
The exhibition is only in its 2nd year, yet it has attracted the participation of 40,000 exhibitors from over 150 countries. Created by President Xi Jinping, the event is touted as being the only truly global international trade and import exhibition.
Chinese tourism has skyrocketed since the March 2019 visit of President Xi and is expected to continue to grow with the advent of the new direct flight. Monaco is now on the Chinese radar as an exclusive destination for worldly travellers who are looking for first class services, restaurants and accommodation, as well as easy access into France and Italy.
Monaco's financial involvement in China has grown, with an estimated €3.6 million being pledged to two dozen projects in the People's Republic, and the Chinese have reciprocated by pledging to cooperate with Monaco on environmental protection initiatives under the Belt and Road Initiative.
Read more: