Monaco's Minister of Social Affairs and Health, Didier Gamerdinger, has led a Monegasque delegation to the 72nd World Health Assembly of the World Health Organisation, which is being held from 20th to 28th May in Geneva.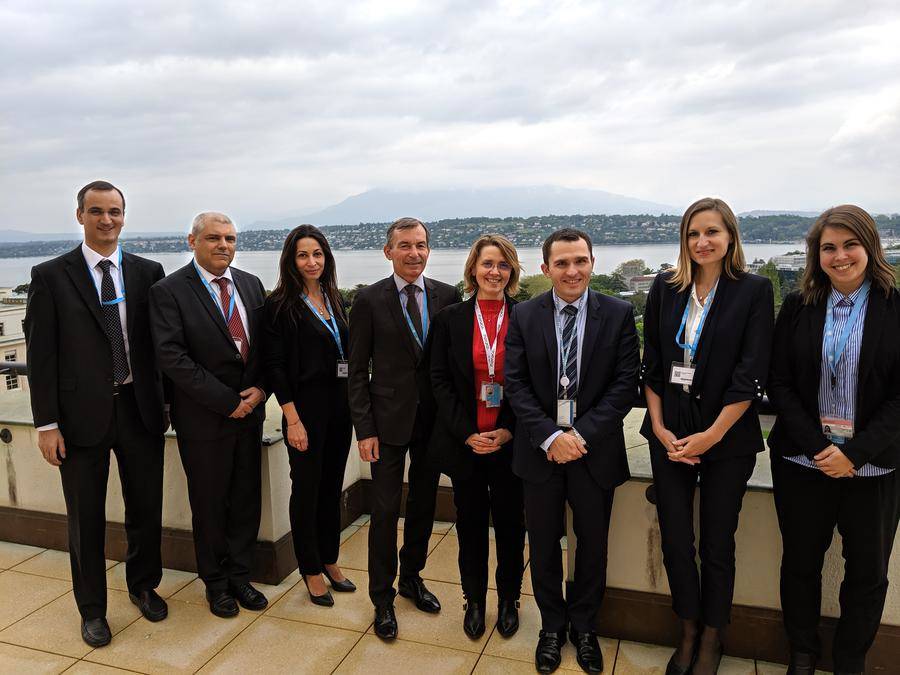 The World Health Assembly is the highest decision-making arm of the World Health Organisation (WHO) and is charged with the task of defining WHO policy and approving budgets.
This year's main theme and debate topic is 'Universal health coverage: leave no one behind'. Mr Gamerdinger made clear in his speech of the Principality's commitment to international cooperation with regard to the goal of achieving universal health coverage globally. He also explained the steps Monaco has taken to provide an excellent level of care for all citizens at every stage of life.  
In addition to discussions on the annual theme, the assembly will decide on 2020-2021 budget and agenda, keeping in line with the objectives of the 2030 Agenda for Sustainable Development.