A new agreement between Monaco Telecom and Huawei is expected to accelerate the deployment of 'Smart City' services in the Principality, in line with its '5G Smart Nation' strategy.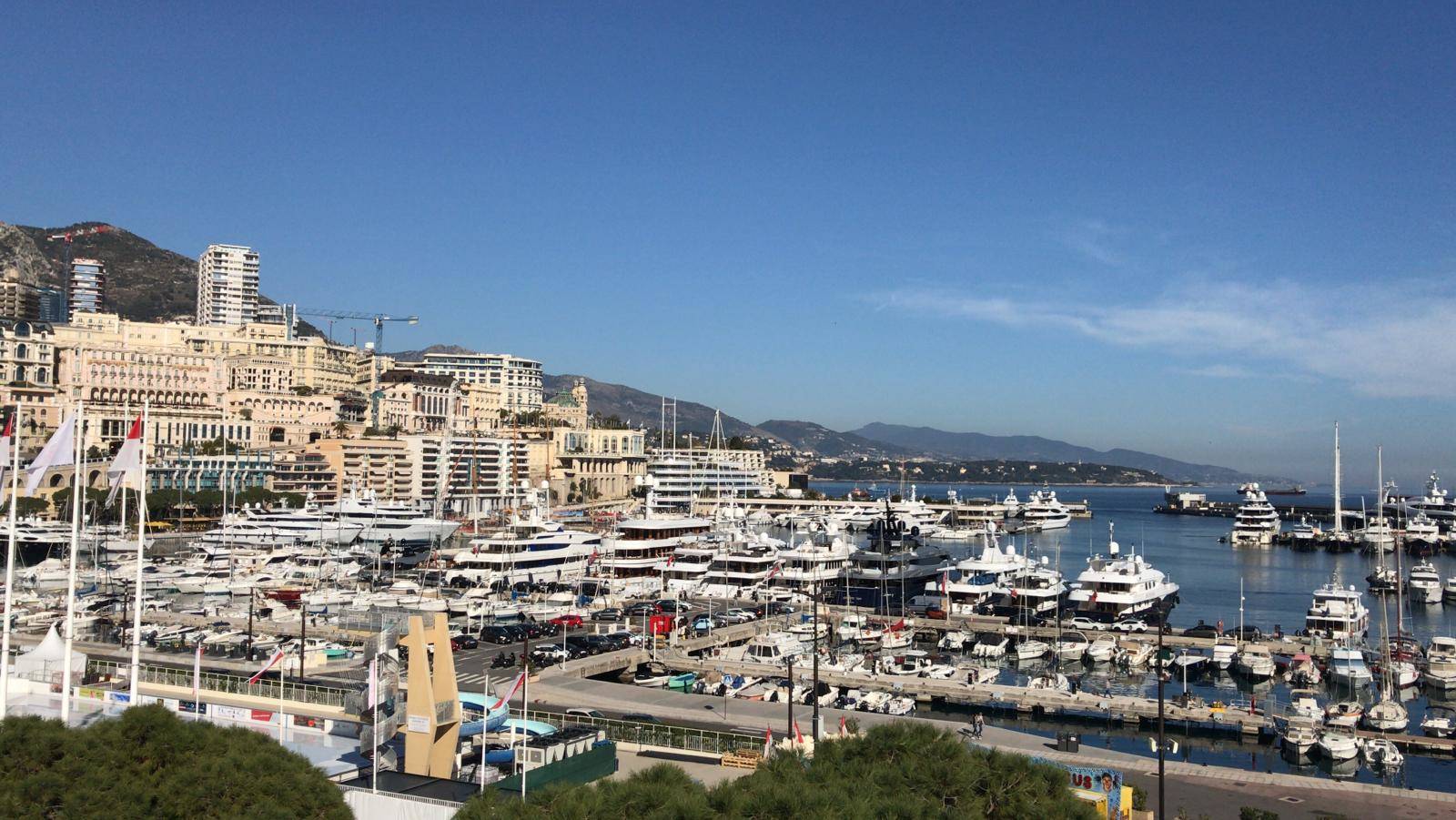 The new strategic agreement on Internet of Things (IoT) to support the '5G Nation' project was initiated by Monaco and signed at the Mobile World Congress in Barcelona on 25th February. It follows Huawei's deployment of 5G telecom infrastructure in the Principality over the past 4 months, during which 100 sites have been installed.
Monaco Telecom has not yet specified what types of services will be offered, but one of the ideas is to connect urban equipment such as street lights, parking and government services to the cloud for data analysis to improve their management. The NB-IoT network (also deployed by Huawei) will be used in addition to the 5G sub-6GHz network. Initially, the developments will be based on a Huawei test cloud platform in Dusseldorf, Germany, but the goal is to eventually have the servers in Monaco.
The first partnership between Monaco Telecom and Huawei dates back to 2012. Last September, the two companies signed an agreement to ensure the full 5G coverage of Monaco in 2019. Xavier Niel, founder of Free, has been the majority shareholder of the Monegasque operator since 2014.