Monaco has pledged 100,000€ in support of efforts to stem the humanitarian crisis in Yemen. The announcement was made during a special meeting at the Human Rights Council in Geneva, at which Monaco is participating.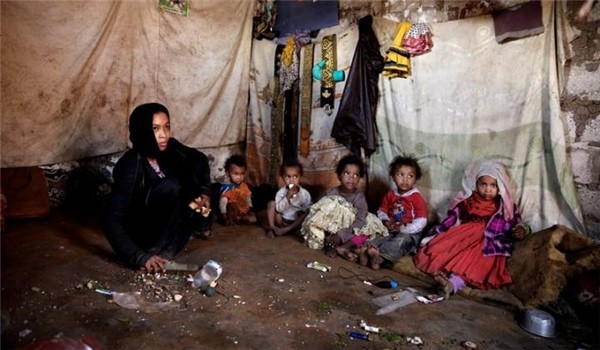 On Tuesday 26th February, member states came together for a high level meeting and calls were made for the international community to act and mobilise the urgent resources required to support the humanitarian response in Yemen.
The event opened with speeches from UN Secretary-General António Guterres, Vice President of Switzerland Simonetta Sommaruga, and Swedish Minister for Foreign Affairs Margot Wallström. They presented an alarming picture of the situation in Yemen and the needs of the civilian population caught up in the conflict.
Member states shared their concerns about the crisis and reiterated their support for a humanitarian response in the country to relieve the suffering of the Yemeni people, and many delegations announced their contributions for 2019.
The Principality participated in this show of solidarity, pledging 100,000€ to the Yemen Humanitarian Fund.
The Monegasque delegation in Geneva includes Director General of the Ministry of Foreign Affairs and Cooperation Isabelle Rosabrunetto, and Ambassador and Permanent Representative of the Principality to the Office of the United Nations in Geneva Carole Lanteri.
The event was held at the Palais des Nations and co-organised by the UN, Switzerland and Sweden.