The Monaco Swan One Design, organised in conjunction with the Yacht Club de Monaco, is the first event in the 2019 Nations Trophy Mediterranean League.
Open only to ClubSwan 50s, Swan 45s and ClubSwan 42s, this five-day exclusive regatta will offer the prospect of tremendous Swan One Design competition for all owners and crew.
The Monaco Swan One Design regatta will comprise four days of inshore, windward-leeward racing.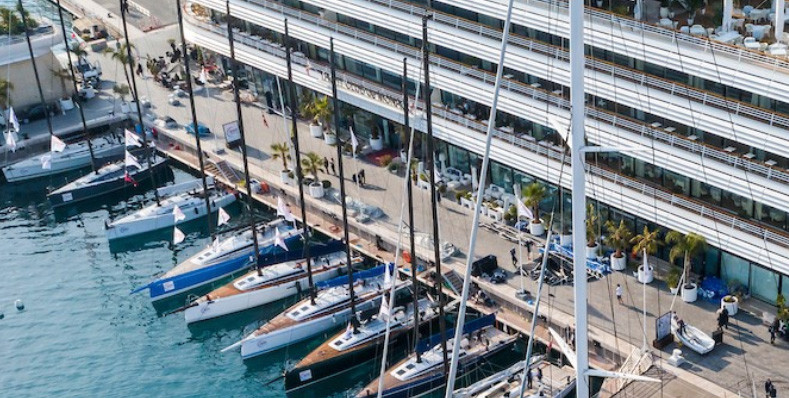 Some 16 Swans are set to contest this, the second running of the event – scheduled from 9 to 13 April.
The Mediterranean League was first held last year and Monaco is once again a popular choice as the first location in the four-event series.
Enrico Chieffi, Vice-President of Nautor's Swan, told Sail World, "We are committed to providing our Swan One Design fleet with the very best racing opportunities on an ongoing basis.
"The success of the Mediterranean League is confirmed by an increase in yachts interested in taking part from the outset. We are very excited to be returning to Monaco and its magnificent yacht club.
"It promises to be an excellent first event and a competitive series. Everything augurs well for The Nations Trophy itself later in the season."
The countries represented in Monaco will be Belgium, France, Germany, Italy, Russia, Spain, Switzerland and the United Kingdom. The Nations Trophy Mediterranean League was launched to foster the spirit of gentlemanly competition engendered by the original, eponymous event. Adding further excitement to the concept, the results of the 2018 and 2019 Mediterranean Leagues will impact upon the final result of The Nations Trophy 2019.