Monaco representatives Gilles Tonelli, Minister of Foreign Affairs, and Rémi Mortier, Monaco's Permanent Representative to the European Council, have participated in the 129th Committee of Ministers of the Council of Europe in Helsinki.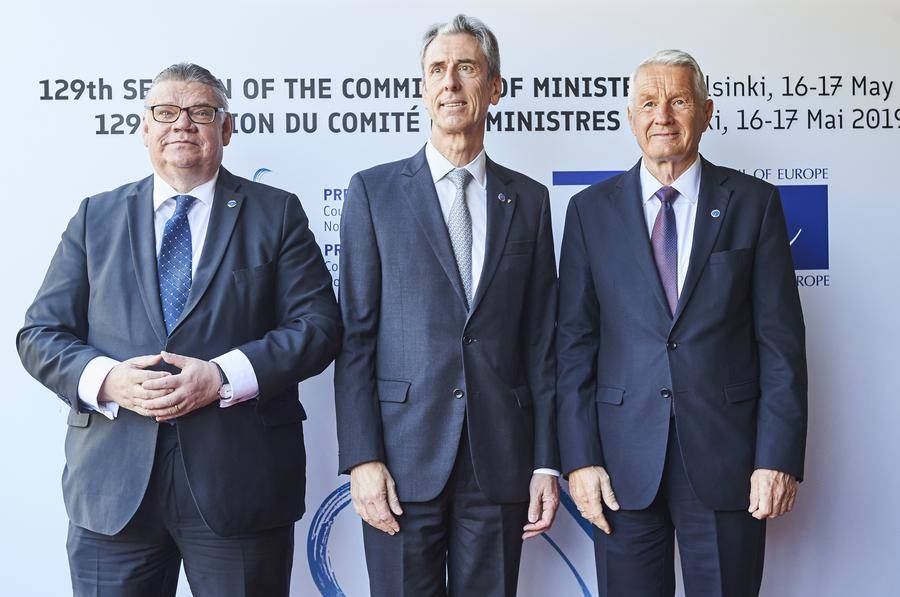 The Council of Europe, celebrating its 70th anniversary this year, included foreign ministers from 30 of the 47 member states and was opened with a ceremony by Finland's President, Sauli Niinistö. It also marked the end of Finland's Chairmanship of the Council, handing it over to France's Secretary of State for European Affairs, Amélie de Montchalin.
The meeting, held from 16th to 17th May, was definitive in reasserting the rights and obligations of each member state, particularly what can be done when a member state is in non-compliance with statutory obligations, aimed primarily at Russia.
Monaco's Mr. Tonelli reaffirmed the Principality's ongoing support of the Council's fundamental values and endorsed "meeting the challenges ahead, and strengthening the Council of Europe".
The Council of Europe is an international organisation founded in 1949 with the goal of upholding humanitarian and women's rights, democracy, inclusiveness and rule of law in Europe. The Council represents roughly 820 million people. Of the 47 member states, 28 are also EU members.