At a recent press conference, Minister of Equipment, Environment and Urbanisation Marie-Pierre Gramaglia, along with Frédéric Ganta, Inter-ministerial Delegate for Digital Transition, laid out the latest developments of the government's much-anticipated 'Smart Mobility' plan.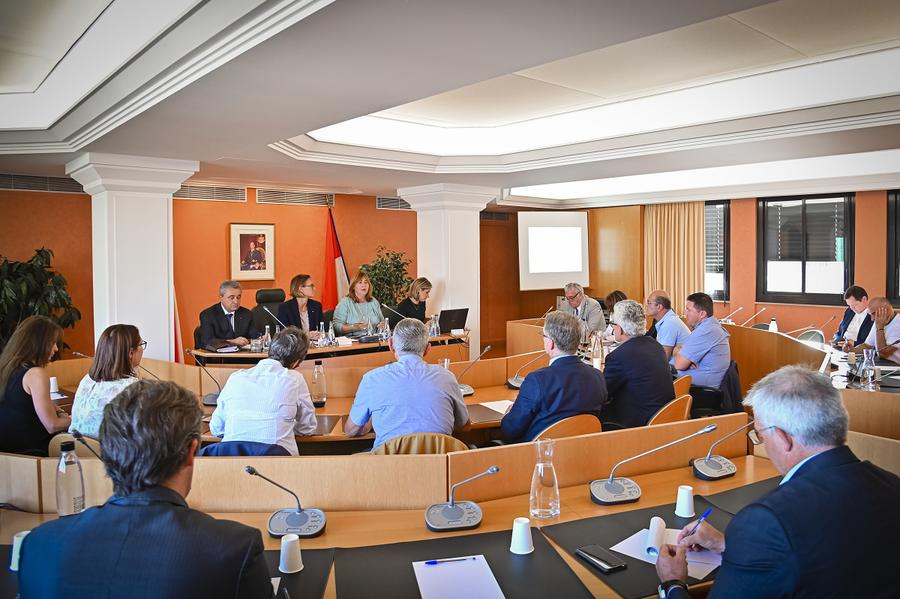 The goal is to reduce automobile traffic by 20% by the year 2030, thus lessening the strain  on those making the daily commute into and out of the Principality and reducing CO2 emissions.
"With a target of 23,000 vehicles per day less, we would return to the threshold reached in the 90s," said Ms Gramaglia. "This includes the implementation of infrastructure such as strengthening the rail service, the development of public transport on site, the gondola project at the future car park at the western entrance to the Principality, as well as the maritime shuttle project."
Mobility and traffic circulation has been a major preoccupation of the Prince's government. In addition to the improved plans mentioned above, they have encouraged many businesses and organisations to help in the process by asking employees to switch from motorised vehicles to bicycles, telecommuting and carpooling as ways of reducing the traffic jams seen on Monaco's roads.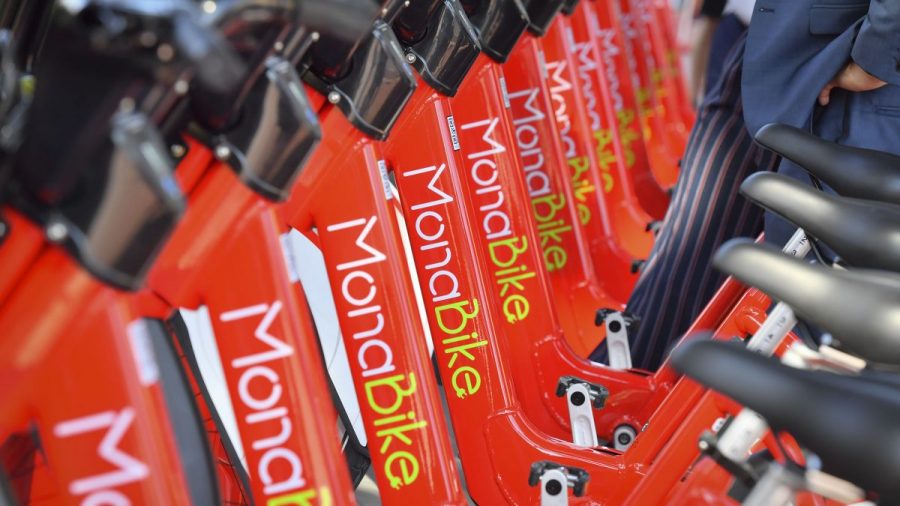 By the end of the year, three new MonaBike stations for electric bicycles will open in Beausoleil car parks. Mobee Monaco, the free floating car service launched in 2014, will be updated to include the renewal of Twizy at the beginning of 2020, diversification of the service, and immediate and simplified registration from a smartphone.
The Smart Mobility policy also involves integrating taxis and the Italian train service Thello into the Citymapper mobile app.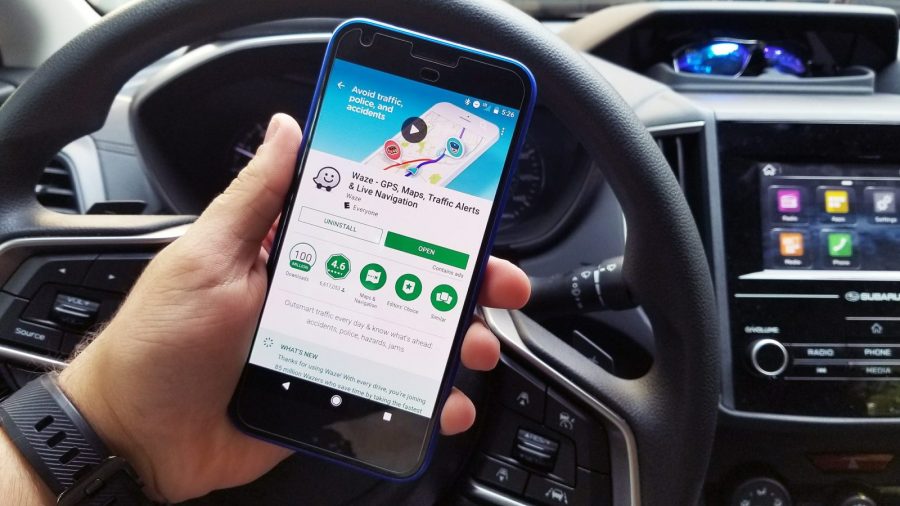 By 2020, Monaco will also join the Waze Citizen Program to better inform motorists on issues such as detours and road blockages.
"Digital is in everyone's pocket, it is its great strength when it comes to reaching the entire population, to help move and inform in real time," said Mr Ganta.
"This approach, which consists of offering personalised transport solutions in real time, is truly beneficial: it guides you and therefore contributes to a better quality of life, it facilitates transportation and makes your trip more pleasant," he added.