Monaco's Davis Cup team, along with other teams, has appealed against a new format, which puts high performers in lower groups.
Since taking over the international competition – the most significant tennis competition in the world – the Kosom Group changed the rules for how teams are placed.
The organisers hoped to lure top singles players back into team jerseys with a formmat that starts with qualifiers followed by a finals competition.
The ITF Annual General Meeting In Orlando last August confirmed the historic shifts, but not all the countries were happy with the new system.
The new Davis Cup ranking is based on results from the previous four years, which means some teams end up playing in Group 3 whereas, under the previous format, they would have earned a spot in Group 1 or Group 2.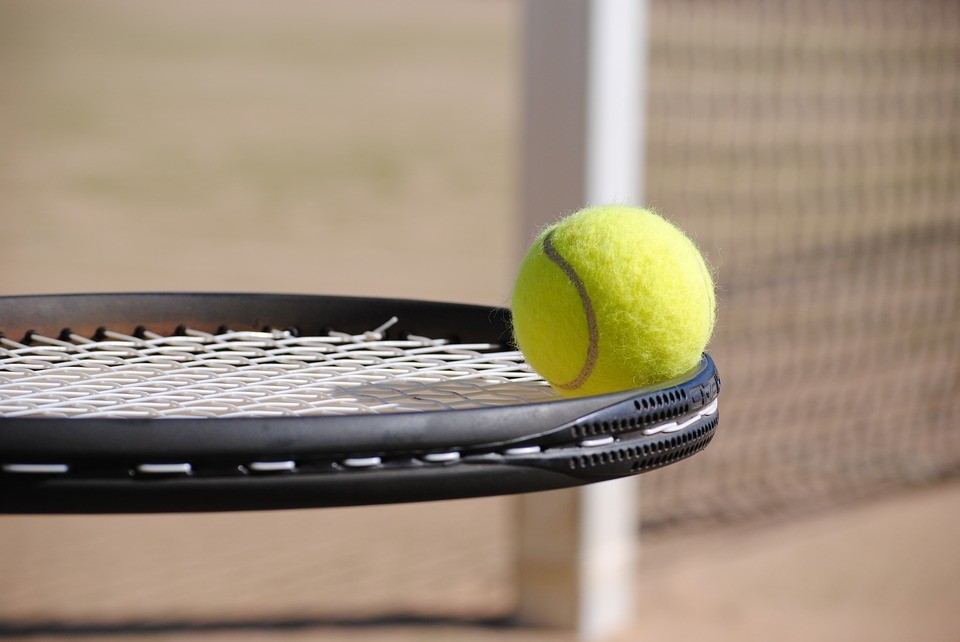 Monaco Tennis Federation president Elizabeth-Ann de Massy has spoken out against the changes. Quoted in Tennis World USA, she said, "The new rules concerning the different group levels of the 2019 format are just sportingly unacceptable. It will be more and more difficult for players and sponsors to keep their motivation and for the fans their enthusiasm.
"The Monaco Tennis Federation stands fully beside other federations facing the same issue: Luxembourg, Poland, Montenegro, Estonia, Namibia, Kenya, Honduras, Bahamas, Kuwait and Vietnam."
Poland defeated Slovenia, Zimbabwe and Romania last year to get promoted into Group 1 under the old system. Under the new rules, they are in Group 3. Poland is trying to appeal that outcome.
Monaco scored four Group 3 wins in 2018, deserving promotion under the old rules, but they will stay in Group 3 again this year.