Monaco will be mobilising efforts on both land and at sea for this year's World CleanUp Day. It will be the first time that the Principality participates in the world-wide campaign and it has but one goal: to collect as much waste as possible.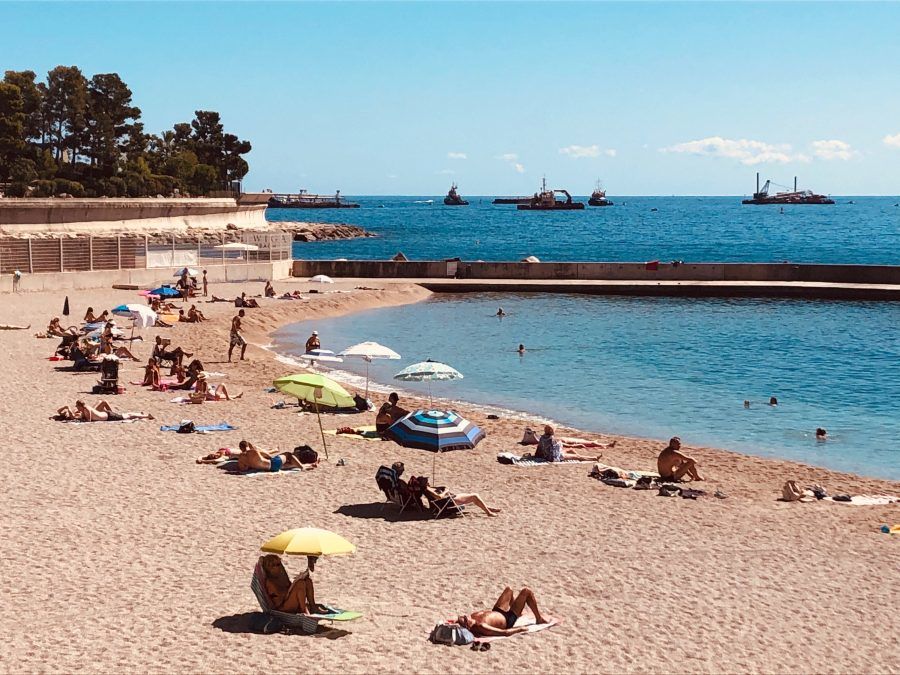 The Monaco City Council is backing the first edition of World CleanUp Day in the Principality, which is set to take place on Saturday 21st September. The event is being promoted by Decathlon Monaco, while the Monaco Government will be participating through its Energy Transition mission. The campaign has attracted a lot of enthusiasm from a number of environmental groups in the Principality who are actively collaborating in the preparation of the day, including Stand up for the Planet, the Monegasque Sanitation Society and Eco Angel.
World Cleanup Day aims to mobilise, raise awareness and rally people around the problem of waste that invade the land, rivers and oceans. According to the National Council, these are issues that Marjorie Crovetto Harroch, Counsellor of Environment and Sustainable Development, holds dear.
The first edition of World CleanUp Day in Monaco will echo a global initiative that was launched in 2009 and which last year brought together 18 million participants in 157 countries for the largest waste collection day in human history. It was an epic 36-hour green wave of cleanups across the globe, beginning in New Zealand and travelling around the world before ending in Hawaii.
In Monaco and the bordering towns of Cap d'Ail and La Turbie, a number of activities will be staged this year on land and at sea, combining sport with protecting the planet. On the program are walking, running, hiking, stand-up paddle and solar boat. The goal: to collect as much waste as possible.
At the end of the morning, all participants will meet at 11.45am in the Larvotto district, at La Rose des Vents, where the collected waste will be weighed. There will also be a "zero waste" aperitif offered by the Monaco City Council, which has been committed to the fight against food waste for a number of years now. Also on the menu will be fruit juices made with unsold fruit from La Condamine Market and culinary delights by Chef Julien Baldacchino made from products close to the date of consumption from the Municipal Restaurant.