The Principality of Monaco is set to host the 36th La Francophonie Ministerial Conference, which will take the theme: "Reconciling humanity and the planet: perspectives in the Francophone space on the eve of the 50th anniversary of the OIF".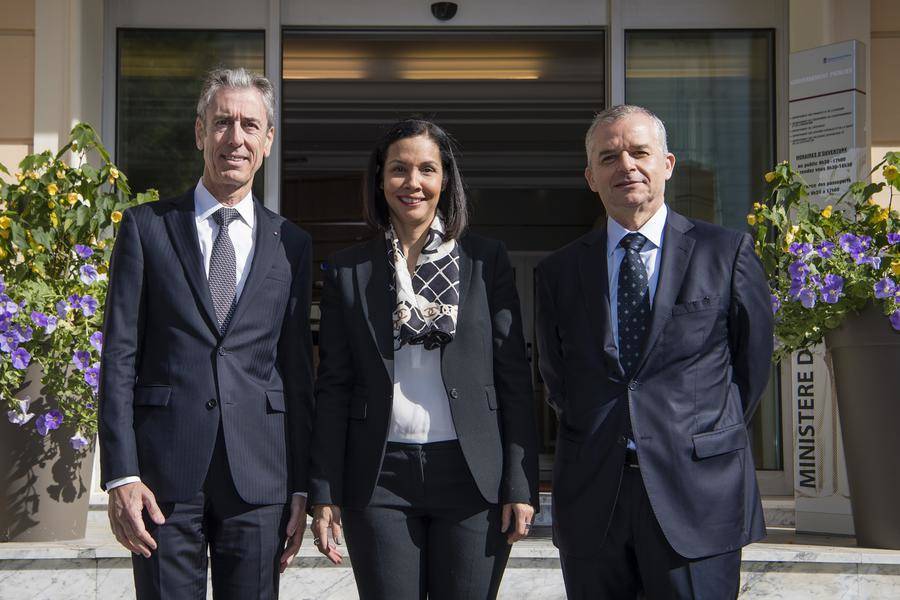 A high-level delegation from the International Organisation of La Francophonie visited Monaco on 7th and 8th May to discuss the protocol and logistical aspects of organising the event, which will bring together numerous ministers and nearly 450 delegates on 30th and 31st October 2019.
During the visit, Vanessa Lamothe-Matignon, Special Adviser to the Secretary General of La Francophonie in charge of forums and partnerships, spoke with Gilles Tonelli, Government Counselor-Minister of External Relations and Cooperation, in the presence of Christophe Steiner, Ambassador, Personal Representative of Monaco to the OIF.
Mr. Tonelli confirmed that all services of the Government of Monaco will be mobilised to make the event a success. In addition, he said that every effort would be made to minimise the carbon footprint of this ministerial conference.
The working visit marks the "excellent collaboration between the OIF and the Prince's Government," read an official statement.