A new supercharger for electric vehicles has been inaugurated in Monaco and it is 50 times faster than a conventional power outlet.  The station at Monte Carlo Bay will allow drivers to "fill up" in less than 20 minutes.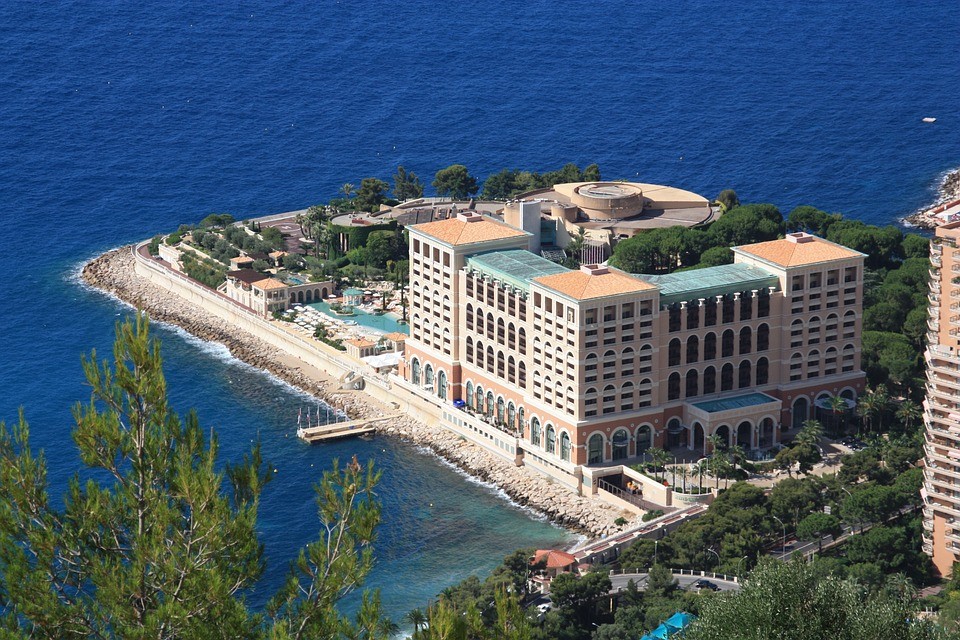 The Principality's first 160kW supercharger was officially opened by SMEG and Monte-Carlo Bay on Thursday 9th May. It follows the inauguration of the most powerful solar power station in Monaco last April, as the Principality pushes ahead with its transition towards sustainable energy.
According to Thomas Battaglione, SMEG chief executive officer, the new station, called 'Power zone', is unique in its kind: "In the middle of the city, an electric vehicle driver will be able to fill up in a matter of minutes, whereas a conventional socket requires so many more hours. These units are normally located on motorway areas or in industrial zones."
"The station is a technical feat, as liquid-cooled DC cables and control algorithms are optimised according to the batteries of vehicles, not to mention the green power supply of the terminal," explained Frédéric Darnet, CEO of Monte-Carlo Bay, "which is produced locally during the day by photovoltaic panels located on the roof of the hotel."
The 'Power Zone' is provided, installed, operated and supervised by SMEG and is made available to customers and visitors of the Monte-Carlo Bay, a pioneering institution and reference of the eco-friendly approach of the SBM.