Monaco's Zoological Gardens will be closed until Spring 2019, the venue has announced on Facebook.
Work is in progress to improve vegetation on the cliff that overlooks the gardens, following a topographical study previously.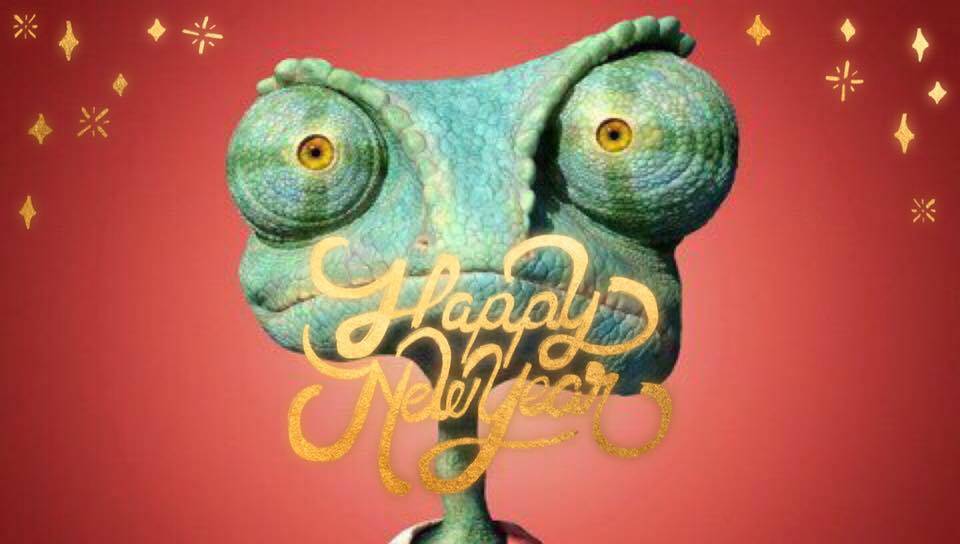 The Zoological Gardens has contracted a company, NGE Fondations, to carry out the work and the company expects to complete it by May 2019. The gardens will re-open then.
The Zoological Gardens were established in 1954 by Prince Rainier III on his return from one of his trips to Africa.
The zoo is a hectare in size, set over four levels on the rock. All animals have come from donations or been rescued.
The gardens are home to nearly 250 animals representing about 50 species: exotic birds, turtles, caimans, hippopotamuses, reptiles, primates and farm animals. None of the animals who live at the zoo were purchased.