The 'Apprentice Collectors' is an educational program aimed at teaching young art students the inner workings of an art museum and about contemporary art in general.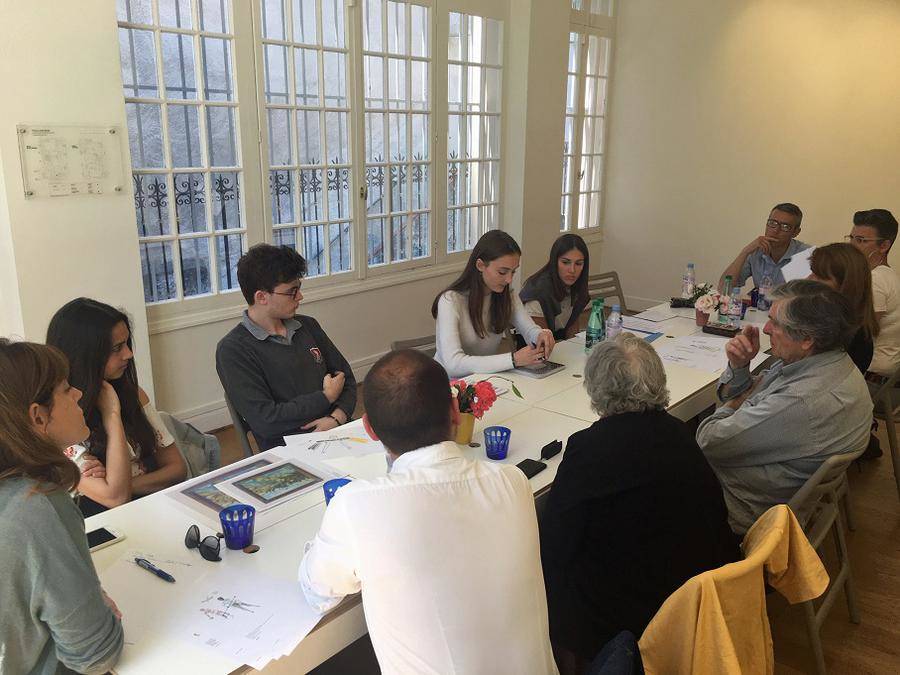 Sponsored by the New National Museum of Monaco, in conjunction with the Société pour la Gestion des Droits d'Auteur (SOGEDA), the initiative is now finishing up its third year.   
Fine art students from two schools, François d'Assise-Nicolas Barré and Albert 1er, participated in a series of meetings, workshops visits, and exchanges this year, all aimed at accomplishing the program's goals.
At this year's artmonte-carlo contemporary art fair, students selected works from several artists for the museum's special acquisition committee, who in turn selected three drawings by artist Mika Rottenberg which will become part of the museum's collection.