Monegasque cybersecurity company Confidentia is behind a pioneering new facial recognition system that was trialled during Nice's largest public event of the year. In what's believed to be a first for France, the company's advanced security software was tested in public at the Nice Carnival, with 1,000 people taking part in the experiment.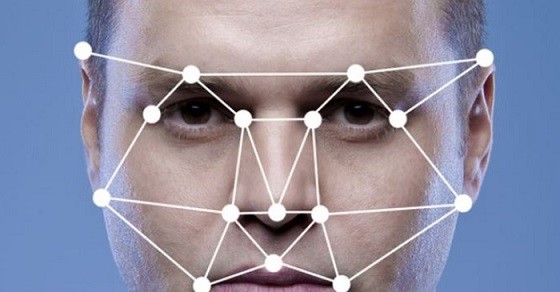 The city of Nice received authorisation from the Commission nationale de l'informatique et des libertés (CNIL) to test the facial recognition system in public. For two days on the 19thand 20thFebruary, the software 'Any Vision' was installed at the grounds of the Nice Carnival. Six video surveillance cameras were positioned around the test perimeter and different scenarios were enacted, including a lost child in a crowd, a vulnerable old person who was also lost, and a person "of interest".
According to Jean-Philippe Claret, CEO of Confidentia, 'Any Vision' can recognise a person from a photo that is 30 years old, or can recognise the passing side profile of a person, even if the picture provided is front view.
Supervised by the CNIL, the experiment required 1,000 carnival attendees to agree to play the role of "guinea pig". Video surveillance operators were given their photo and, using the advanced technology, searched for them among the crowd. People who refused to take part had their faces blurred and were not recognisable on the images. It was also mandatory that information panels be displayed during the experiment.
At a recent press conference, Mayor of Nice Christian Estrosi said that it was the first time facial recognition software had been allowed to be used in the public domain in France. He has been trying to change legislation on the use of facial recognition since 2016.
Results of this experiment will be submitted to the CNIL within two months. If successful, the software could be rolled out across the country.
Confidentia is a cybersecurity company that was founded and is based in Monaco.