The Champagne and Oysters Cycling Club is back for another charity ride from Saint Tropez to Monaco, and more than 100 riders are signed up to take part.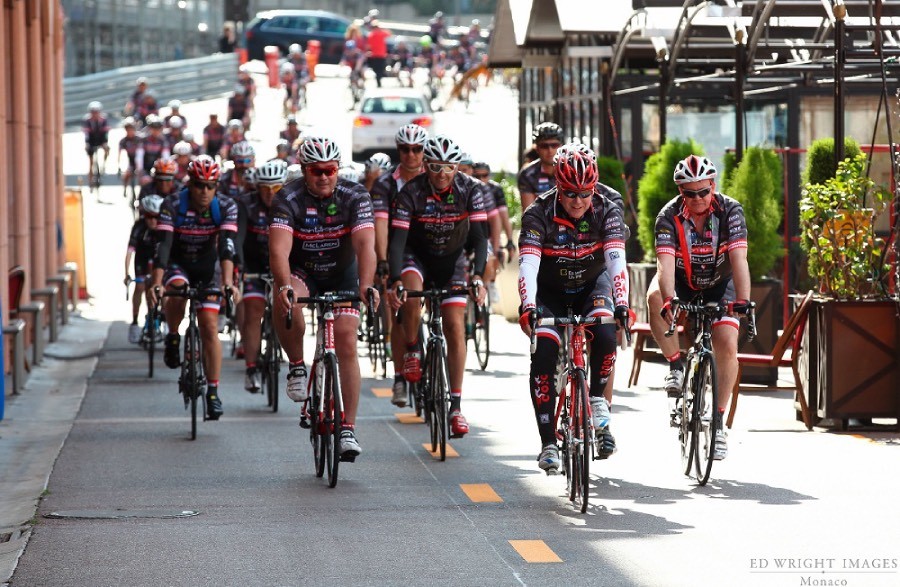 The annual ride has once again attracted a mix of professional cyclists and amateurs who go along for the fun, the physical challenge and to raise funds to support the Princess Charlene of Monaco Foundation.
"It's a very social ride, that's what's great about it," says Tiffany Cromwell, one of Australia's top female road cyclists. "I see many of the men and women who don't really ride much and, every year, they build up for the COCC. For them, 140km is massive!"
Now in its eighth year, the COCC charity cycle has become a fixture on the Monaco calendar. Each spring, more than 100 cyclists take part in the coastal ride from Saint Tropez to Monaco. Participants have included HSH Prince Albert II, F1 Formula One drivers and professional cyclists. Participants take a break from the gruelling ride with a refreshing drink at Ma Nolan's in the Port of Nice, before reaching the finish line at Stars'N'Bars in Monaco.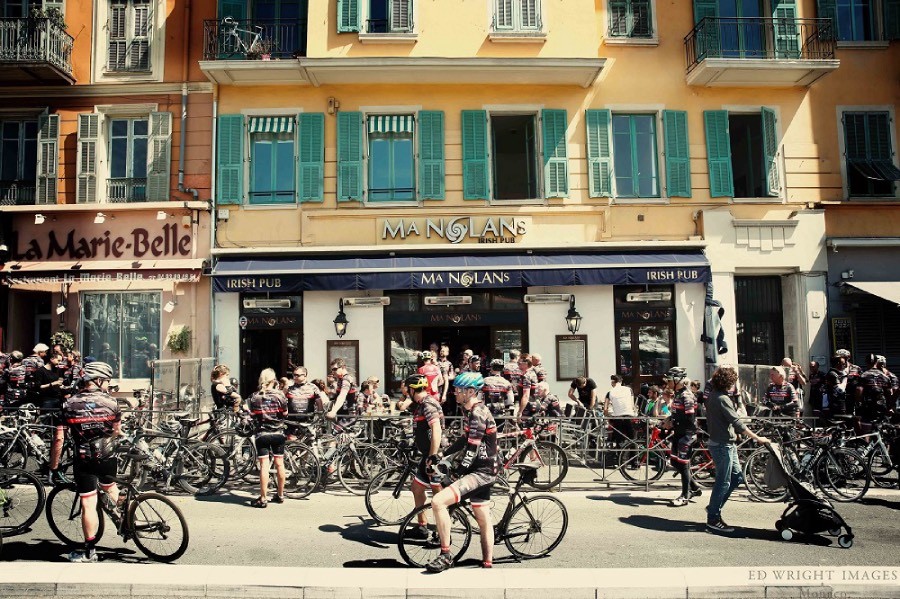 Celebrations continue into the evening with a street party and live music for more than 200 people at Slammers Bar. A celebratory lunch is organised the following day at Anjuna Beach, Eze.
Since the first ride in 2012, more than €600,000 has been raised for the Princess Charlene of Monaco Foundation. The foundation's mission is to increase awareness of water safety and the risks of drowning. As in 2017 and 2018, funds raised will be used to support a first aid and CPR training complex in Loumbila, Burkina Faso.
A donation can be made on the COCC website.