A large section of seagrass, integral to marine life on the Mediterranean coastline, has been moved to a protected reserve as part of Monaco's offshore extension project. Tests are ongoing to ensure as minimal impact on the marine environment as possible.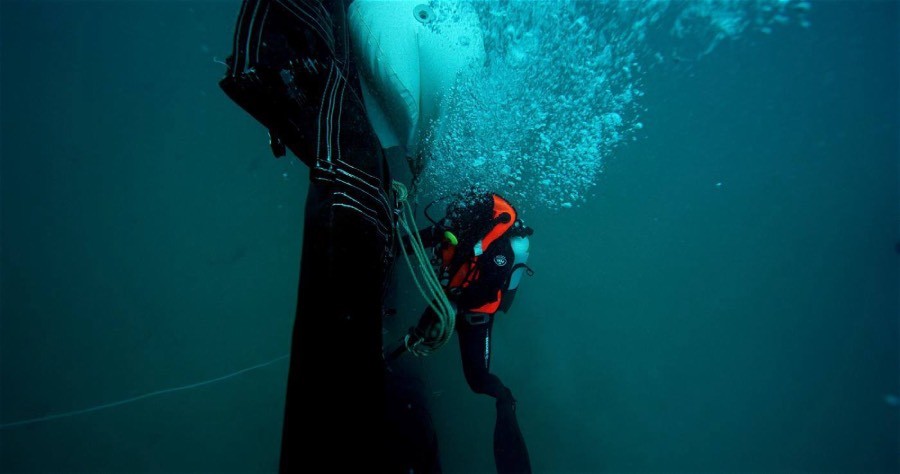 Six-hectares of offshore space has already been created between two reserves that are marine protected areas – the underwater reserve of Larvotto and the Spélugues coral reef. After conducting several environmental studies, Bouygues Construction recently facilitated the removal of more than 500 square metres of Posidonia meadows to the protected reserve. They were transferred in underwater planters to the foot of the Fontvieille breakwater. Eight riprap blocks, colonised by lithophyllum bissoide algae, were also relocated. All these specimens are being monitored to ensure they adapt properly.
During the work phases, two potential impacts of the land extension were identified: sedimentation and increased water turbidity due to the removal of silt and positioning of backfill. If too many particles are in suspension, the quantity of light in the water diminishes, which impairs photosynthesis.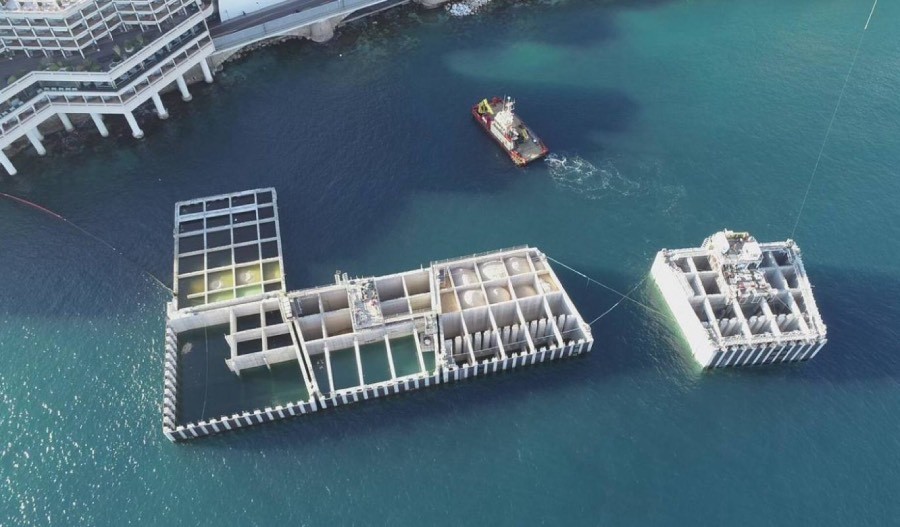 Bouygues Construction says methods have consequently been adapted, with anti-turbidity underwater screens surrounding the work zone to prevent particles from spreading and a network of buoys to monitor turbidity continuously around the site. Meanwhile, divers regularly remove sediments that have settled on the coral and Posidonia meadows.
Underwater sounds are also supervised to avoid major impact on marine mammals. A code of good conduct observed by all companies involved on the worksite limits neighbourhood sound pollution. The Monaco Government recently set up a dedicated committee to deal with the issue of construction noise pollution.
According to Bouygues Construction, the reserve site is a laboratory for developing innovative methods and technologies to minimise the impacts of large-scale offshore work.