MAGIC, organised by Monaco-based Shibuya Productions, returns this year with loads of conferences, workshops and events for lovers of the worlds of anime, comic books, games and animation. 
The last time fans were able to come to the Monaco Anime Game International Conferences (MAGIC), organised by Shibuya Productions at the Grimaldi Forum, was back in March 2019.
This long break was not intentional, but it gave them time to regroup and put together a fantastic line-up of round-tables, conferences and debates featuring famous international game designers, producers, screenwriters and illustrators interacting with the audience.
At a press conference on Tuesday 7th February, Shibuya Productions President and CEO Cédric Biscay revealed that this year's event will feature 150 prestigious invitees, over 100 international cosplayers from 40 countries, and more than 500 participants in the manga contest.
Speakers  include Hironobu Sakaguchi, founder of Final Fantasy, Koji Igarashi and Ayami Kojima, both from Castlevania: Symphony of the Night, Nick Dudman, make-up artist for films such as Batman where he created the Joker's look for Jack Nicholson, and Stefanie Joosten, the main female character of the video game Metal Gear Solid V: The Phantom Pain, to name a few.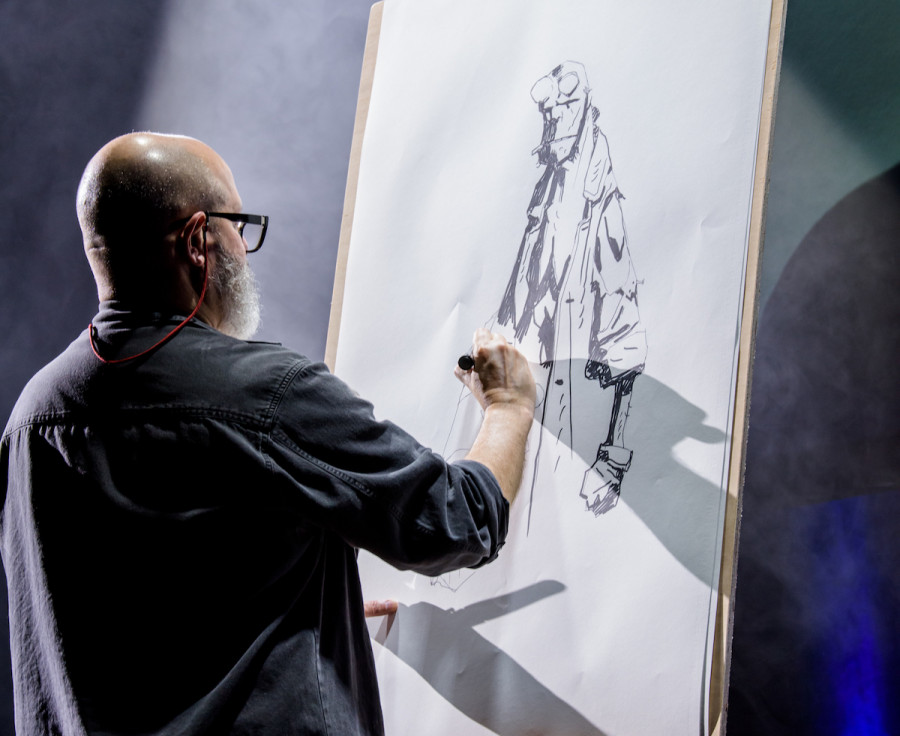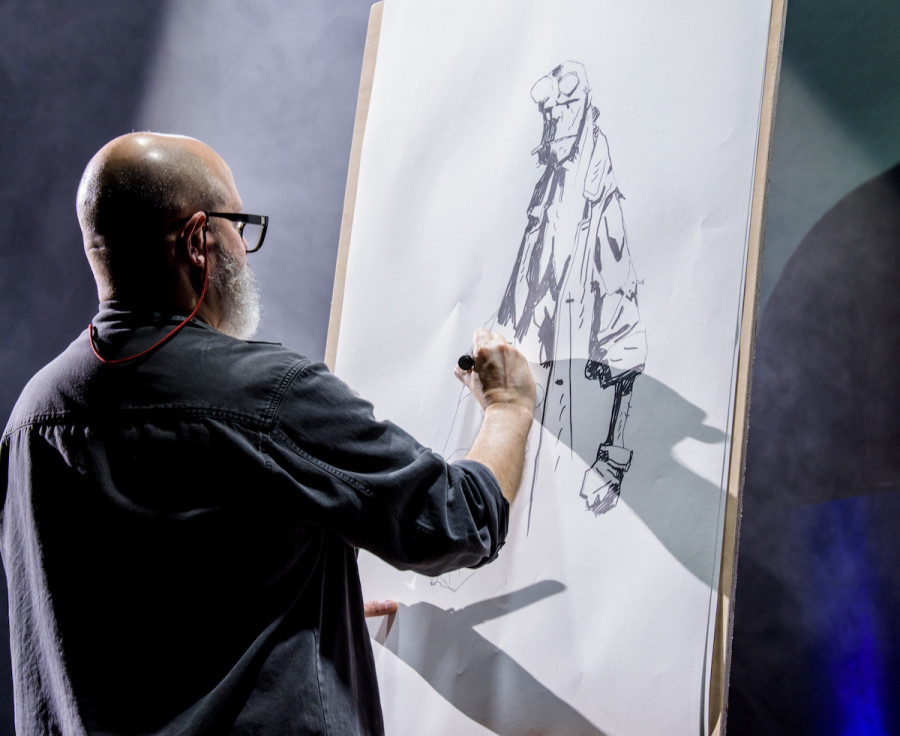 In addition to bringing together the interests of those into manga, comics, animation, tech, video games and pop culture, the 'cosplay' contest will see hundreds of participants dress up and act as their favourite characters for judges made up of the Magic International Cosplay Masters from Brazil, Germany, Vietnam, the United States, Mexico, Chile, Turkey, and Italy.
Additionally, there will be a special manga contest, organised by Shueisha in collaboration with Shibuya International, in which over 60 candidates present their projects and the top five finalists will have the chance to pitch their ideas to a jury of experts from Japan. The winner will see their work publishedon Shonen Jump+, alongside legendary works such as Dragon Ball, One Piece and Naruto.
Fans can also delight in meeting their favourite artists, who will be available for autographs.
This fun event will take place 25th and 26th February and is completely free. Only 3,000 places are available each day, to prevent overcrowding, so sign-ups are required.
For visitors who are audially impaired, Saturday's lectures will be translated into sign language, so no one needs to miss a minute.
 To register for the event and for the contests, click here. https://www.magic-ip.com/en/
Sign up for the Monaco Life newsletter. For the latest news, follow us on Facebook, Twitter, and Instagram.
Photo above credit: Newday Photo Agency