Monaco based Silversea Cruises has taken out four first place wins in the 9th annual Cruise Critic Cruisers' Choice Awards on Wednesday. Among the accolades, Silver Galapagos was voted Best Shore Excursions and Best Value-for-Money.
The awards are based on consumer ratings and reviews posted to Cruise Critic over the past year. The world's largest online cruise community, Cruise Critic features more than 350,000 cruise reviews, covering nearly 700 ships.
"At a time when travelers have a seemingly unlimited choice of which cruise to take – from the biggest and flashiest, to the most intimate and luxurious – there's never been a better time to cruise," says Colleen McDaniel, senior executive editor of Cruise Critic.
"But that also makes ship selection more important than ever. What's really special about our Cruisers' Choice Awards is that they're based solely on ratings from cruisers themselves. And with so much changing in the cruise industry year after year – new ships, refurbishments, redeployments – these awards serve as a true finger-on-the-pulse of the industry, highlighting which ships are best serving their customers' needs and expectations in real-time."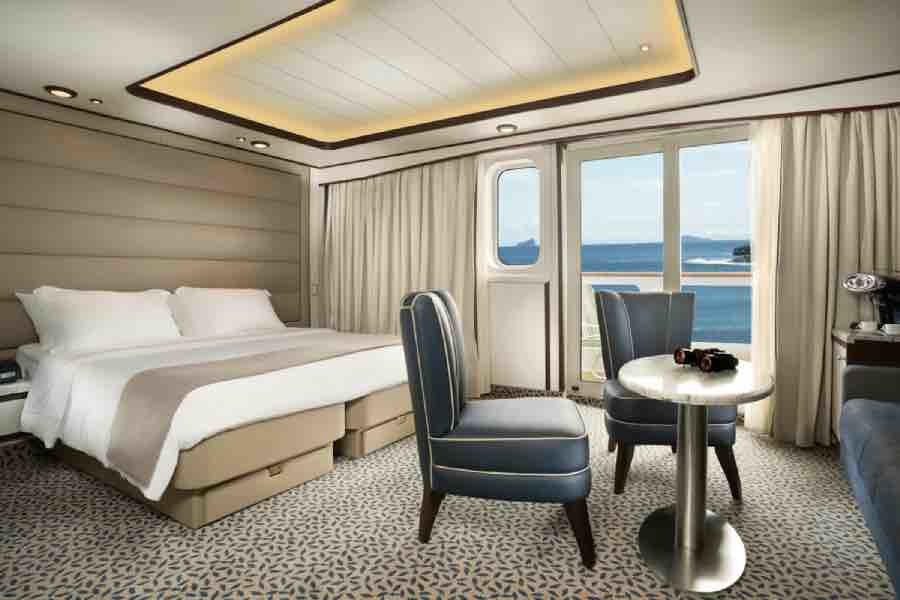 The awards cover four ship size classes: large (2,000+ passengers); mid-size (1,200 to 1,999 passengers); small-mid size (400 to 1,199 passengers); and small (fewer than 400 passengers).
Silver Galapagos took out the following wins:
Best Overall Ship (Small Ship Category)
Best Public Rooms (Small Ship Category)
Best Shore Excursions (Small Ship Category)
Best Value-for-Money (Small Ship Category)
Silversea Cruises is a privately owned mid-market cruise line with its headquarters in Monaco. It was founded in 1994 by a joint venture made up of V-Ships of Monaco and the Lefebvre family of Rome and pioneered all-inclusive cruising with its first ship Silver Cloud. They have a total of nine all-suite ships, and Silversea Galapagos, built in 1990, is the smallest.
Viking Ocean Cruises, which was established in 2015, racked up 10 first-place awards.