MonacoTech, the Principality's leading startup centre, has announced five new companies they will be working with following an open application call earlier in the year.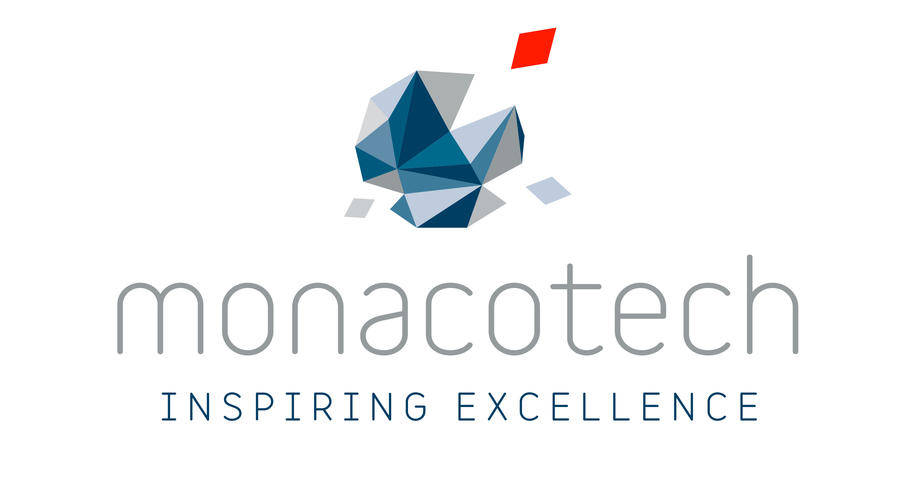 The five selected candidates are FGWRS, who specialises in innovative recycling processes for greywater; Suncy Concept, developers of solar-powered catamarans for eco-friendly day cruisers; Oghji, makers of "smart" electric boards allowing consumers to save on energy costs; oneM, an online insurance company where users save money for retirement without changing spending habits; and Adlive, a new platform for managing and marketing web and mobile advertising space.
Formed in November 2017 and co-founded by the Principality, Monaco Telecom and Xavier Niel, MonacoTech assists in the growth and development of promising business projects by offering a one-stop-shop for Monaco's entrepreneurs. The services range from admin support to training, to help in finding possible investors.   
This year's choices were selected not just from the application process, candidates were also required to partake in an interview and present in person to a panel in Monaco.